Police in Thailand have been ordered to examine the death of a Belgium backpacker which was ruled a suicide on a notorious island where seven other tourists have died in the last three years.
Elise Dallemange, 30, was found "half-eaten by lizards" on the island of Koh Tao in April with police claiming she had hung herself in April shortly after telling her family she was due to return home after 18 months of travelling.
Her mother refused to believe the police's version of events and fears that "somebody else was involved" in her daughter's death. Dallemange had arrived at the island in Koh Tao district on 19 April and had booked a ferry ticket to Chomphon province on 24 April on her way to Bangkok. The bungalow she had been staying at later burned down and her body was found on 28 April.
According to Bangkok Post, local press were not made aware of the discovery of the 30-year-old's body at the time.
The victim's mother, Michelle Dallemange, told Der Farang magazine: "I do not believe what the police have told us. We fear somebody else was involved. We're more and more thinking that the police information is not the right explanation.
"Too many things show us that someone is involved. Police told us that Elise hanged herself up in the jungle. I cannot accept why my daughter should have killed herself. She was normal in the last conversation and no signs of depression were visible."
"I don't know why she would have booked a transfer to Bangkok and then went into the jungle to commit suicide. I am devastated by the events. I am still waiting for the final autopsy report. We just want more information."
Koh Tao police have now been told by Deputy Surat Thani police chief Pol Col Preecha Kladsawad to look into the death following the outcry around it.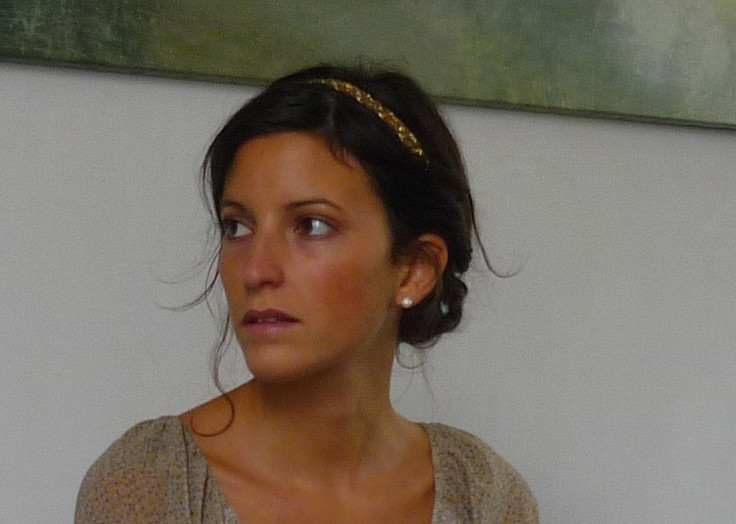 The island of Koh Tao has seen a number of high-profile murders of tourists in recent years, including British couple Hannah Witheridge, 23, and David Miller, 24.
Zaw Lin and Win Zaw Tun were found guilty of murdering British backpackers Miller and Witheridge in September 2014.
Other tourists to have died on the island in the past three years include Dimitri Povse, 29, from France, and Nick Pearson, 25, from Derby in England.
Russian tourist Valentina Novozhyonova, 23, vanished from her hostel on Koh Tao in March and is presumed dead.
With the exception of Miller and Witheridge, all their deaths were declared accidents or suicides by Thai police.