Teesside man spends nearly a year in rat-infested cell because he forgot solicitor's name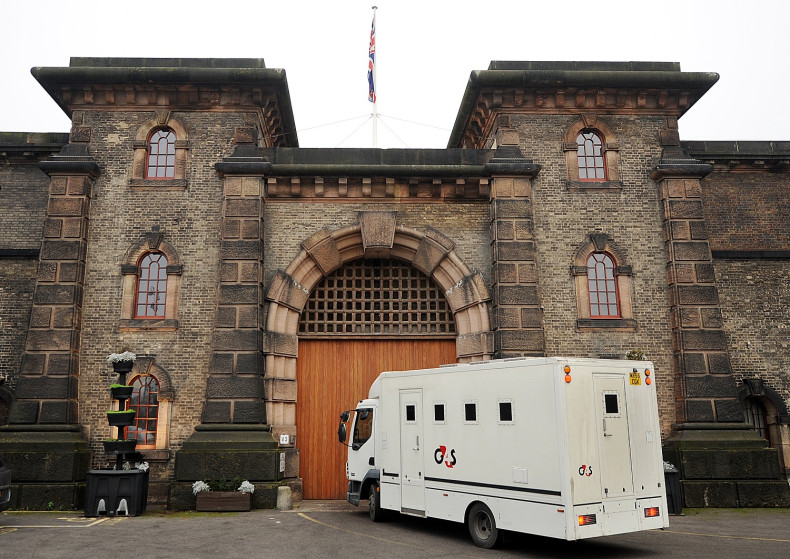 A man from Teesside spent nearly a year languishing in a rat-infested cell simply because he forgot the name of his solicitor, a court has heard. Paul O'Hare, 47, was eventually sentenced at Teesside Crown Court on Wednesday (11 May) for the 2014 burglary of his ex-girlfriend's home in Roehampton.
The break-in saw the burglar take the liberty of cooking himself some breakfast and spread yoghurt over his former partner's bed, according to Gazette Live. O'Hare, from South Bank, a suburb of Middlesbrough, failed to appear in March 2015 for a court hearing and a warrant was issued for his arrest.
The police tracked him down in July last year and he was remanded in custody to Wandsworth Prison, London.
But instead of getting a court hearing, O'Hare spent the next 10 months languishing inside his cockroach and rat-infested cell, for almost 24 hours a day, because he had forgotten the name of his solicitor. It was only when he remembered the name that his case was presented in front of a judge, his defence said.
Defence barrister Robin Turton told the judge: "He could not remember his solicitor's name, Mr Nixon ... and it looks like he has dropped between the cracks. He was arrested in July last year and kept on remand, and nothing has happened to the case."
O'Hare had pleaded guilty to the burglary and appeared via a courtroom video link from HMP Wandsworth. Prosecutor Rachel Masters said his ex-girlfriend had returned home to find a smashed window and the smell of cooking. O'Hare's fingerprints were found at the scene.
Turton said at the time of the offence his client was "depressed and drunk". He said the delay in bringing the case to court was "not of his making".
Judge Peter Armstrong told O'Hare the custody limit for his crime had run out back in February, meaning he had been sitting in prison beyond any possible sentence. The judge said: "The sentence I am passing should mean your immediate release as soon as the paperwork is completed. It should be today or tomorrow."
O'Hare was sentenced to eight months jail after he pleaded guilty to burglary and a separate common assault on his former girlfriend's daughter.
The judge also imposed a five-year restraining order banning O'Hare from contacting them, including via social media.