Ben Needham: Furious mother of missing toddler attacks 'cruel' newspaper reports of boozing policemen
The mother of missing Sheffield toddler Ben Needham has backed a team of detectives sent to the Greek island of Kos to search for her son, despite officers allegedly being caught on an eight-hour drinking binge.
The mother of missing Sheffield toddler Ben Needham has backed a team of detectives sent to the Greek island of Kos to search for her son, despite officers allegedly being caught on an eight-hour drinking binge. A furious Kerry Needham attacked what she said were "sneaky and cruel" newspaper reports that printed long-lens photos of police officers drinking beer and eating ice creams on the sun-soaked Mediterranean island.
The 12-man team had been sent by South Yorkshire Police to Kos as part of the renewed £1 million search for Ben, who mysteriously disappeared on the island in 1991, aged just 21 months.
The stories – printed in the Daily Mail and The Sun newspapers on Thursday (12 May) – claimed officers had begun drinking beers on the terrace of a four-star hotel at 5pm on their first day together. Some then allegedly continued boozing until after 1am.
A press conference due to start at 9am the next morning began 20 minutes late and lasted just 90 seconds, The Sun reported.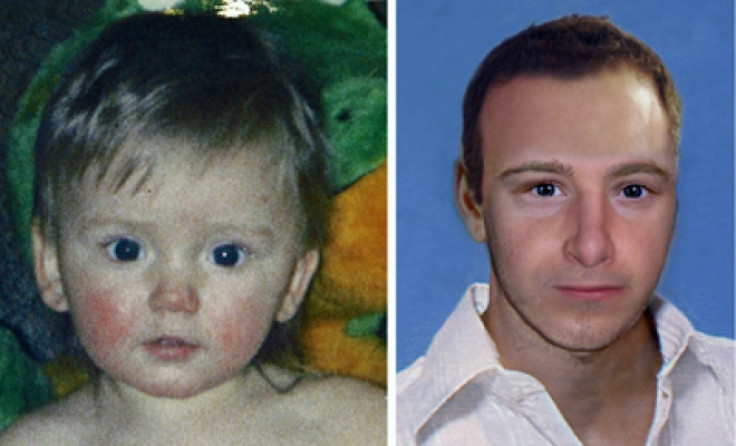 But Kerry praised the officers as "amazing" and claimed the reports could hinder the investigation into what happened to her son. The officer in charge of the investigation, detective superintendent Matt Fenwick insisted no public money had been spent on alcohol and that the team had been working 12-hour days.
"I think it was a very cruel and sneaky thing to do of the newspapers," Kerry told ITV on Thursday. "These officers are absolutely amazing.
"They work so, so hard, putting every ounce of energy into trying to find out what happened to Ben, and for this to come out – it could hinder the case. I know, without these officers, we will not find the answers for Ben.
"I am so angry about it. No-one can understand how much hard work these officers put in to this case. It's very cruel what's happened.
"These police officers, they're human beings at the end of the day. What they choose to do in their own time is their business, not anybody else's. It's horrendous. I can't believe what's happened.
"We work together – the police, the media and myself – we work together as a team. This is just not teamwork. We're supposed to be trying to find the answers to what happened to Ben."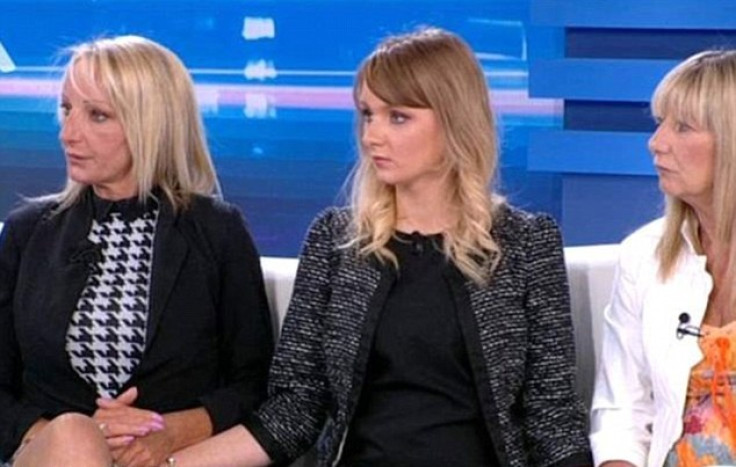 South Yorkshire Police said it had now flown home its lead detective, named in reports as Fenwick, following the allegations. Kerry was angry at the decision, however, describing Fenwick as an "amazing detective" and adding: "He's been by our side for a few years now and we've never had any problems."
A South Yorkshire Police spokesman said an internal investigation had also been ordered. They added: "We're absolutely committed to this investigation and require the highest possible standards from all of those involved. The team must now get on with the important task in hand.
"Following concerns raised regarding the behaviour of some of those involved the senior officer has been recalled to the UK with immediate effect to provide the details of exactly what has happened. An internal investigation will follow."
The mystery of missing Ben Needham
The day Ben Needham went missing he had been taken to a farmhouse in Irakles by his grandmother, Christine Needham, to visit his grandfather, who was helping renovate the building. His mother was working at a local hotel at the time.
His mother Kerry has always maintained her son, who would now be aged 26, is alive and may have been abducted. The nearly 25-year campaign to find Ben has since been given a number of false hopes in its long search.
This includes several people coming forward claiming to be Ben, only to later be ruled out following DNA testing.
In 2012, police travelled to Kos and excavated land near the farmhouse, but found nothing. They were investigating a theory Ben may have been accidentally buried beneath rubble near a building that was under construction.
In May 2015, Ben's mother, sister and grandmother made a direct appeal on Greek television. Police say they investigated several new lines of inquiry as a result of the programme.
This week a team from South Yorkshire Police arrived on the island in the hope of finding more clues. Some are expected to be there for two weeks.
© Copyright IBTimes 2023. All rights reserved.