While the world celebrates Christmas, ushering in the holiday season on 25 December, the day also marks the birthdays of some prominent people. IBTimes UK takes a look at 10 famous people born on this day.
Isaac Newton, English physicist and mathematician: 1642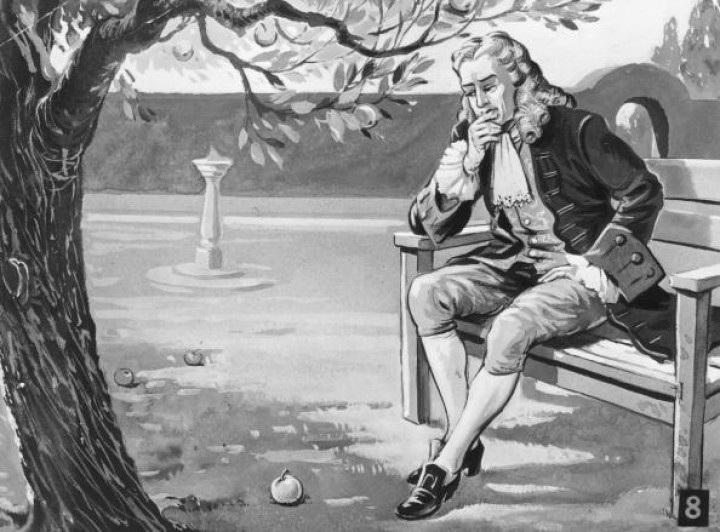 One of the greatest mathematicians and physicists to have ever existed, Isaac Newton is most famous for his law of gravitation and was instrumental in the scientific revolution of the 17th century.
Besides his work on universal gravitation (gravity), Newton developed the three laws of motion that form the basic principles of modern physics. His discovery of calculus led the way to more powerful methods of solving mathematical problems.
Louis Chevrolet, Swiss-American race car driver and co-founder of Chevrolet Motors: 1878
Co-founder of the Chevrolet Motor Car Company in 1911, and the Frontenac Motor Corporation in 1916, Chevrolet was a fearless automobile racer who displayed little concern for his own safety when the outcome of a race was in doubt. Chevrolet designed a stylish six-cylinder touring car that became an immediate marketing success and proved that his design abilities matched his racing skills. Working with his brother, Chevrolet also built the prototype for the modern airplane industry.
Conrad Hilton, founder of the Hilton Hotels & Resorts: 1887
Conrad Nicholson Hilton was an American hotelier and the founder of the Hilton Hotels chain. Hilton bought his first property, the Mobley Hotel, in 1919 in Cisco, Texas. As of 2010, there were over 530 Hilton branded hotels across the world in 78 countries across six continents.
Humphrey Bogart, American actor and singer: 1899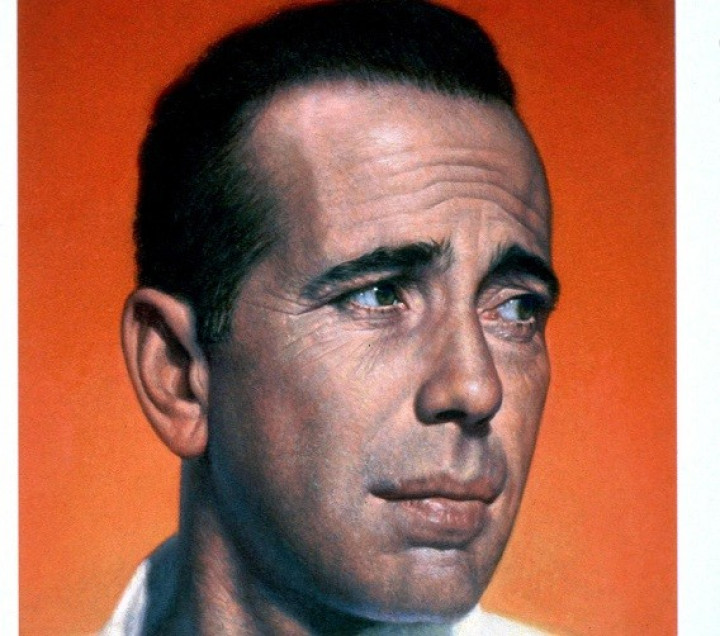 A former US Navy man, Bogart went on to become a legendary icon in Hollywood with performances in iconic films like The Maltese Falcon, Casablanca, The Big Sleep, High Sierra and the The African Queen for which he received the Academy award.
In 1997, the United States Postal Service honoured Bogart with a stamp bearing his image in its "Legends of Hollywood" series. On 24 June, 2006, a section of 103rd Street, between Broadway and West End Avenue, in New York City was renamed "Humphrey Bogart Place" in his fond memory.
Justin Trudeau, Canadian politician and prime minister of Canada: 1971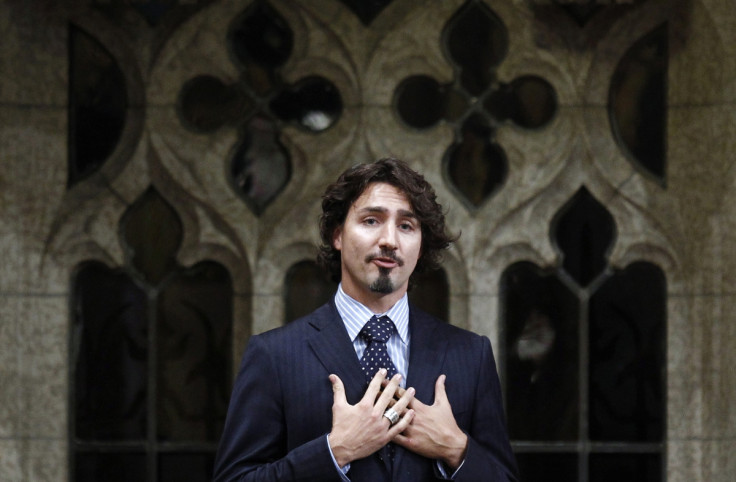 The handsome and uber cool politician scored the ultimate win for Canada's Liberal Party after becoming the country's 23rd prime minister in October. With an array of populist policies like including more women in his cabinet, making personal appearances in public, welcoming refugees by going shopping with them and many more, Trudeau has won the hearts of millions around the world.
Armin Van Buuren, Dutch DJ and producer: 1976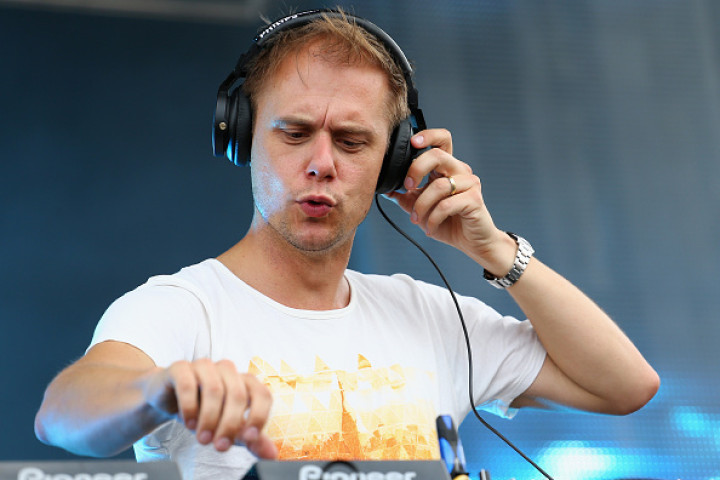 The Dutch trance producer, DJ and radio personality's show on radio A State Of Trance propelled him to stardom and helped generate worldwide interest in trance music. Since 2001, Buuren has been hosting the show that currently has more than 20 million weekly listeners in 74 countries on over 150 FM radio stations.
He has been ranked the number one DJ in the word by DJ Magazine in their fan poll a record of five times of which four were in a row. Buuren is currently ranked world number four on DJ Magazine's list for 2015.
Robert Ripley, American anthropologist, publisher and founder Ripley's Believe It or Not: 1890
Known for creating the legacy of Ripley's Believe It Or Not! Robert Ripley was a man who donned many hats. From being a cartoonist, explorer, reporter, adventurer, and collector he travelled to 201 countries in 35 years seeking the odd, the unusual, and the unexplained.
Nicknamed "The Modern Marco Polo" Ripley's ideas and legacy live on in Ripley Entertainment, a company bearing his name and owned since 1985 by the Jim Pattison Group.
Cab Calloway, American singer-songwriter and bandleader: 1907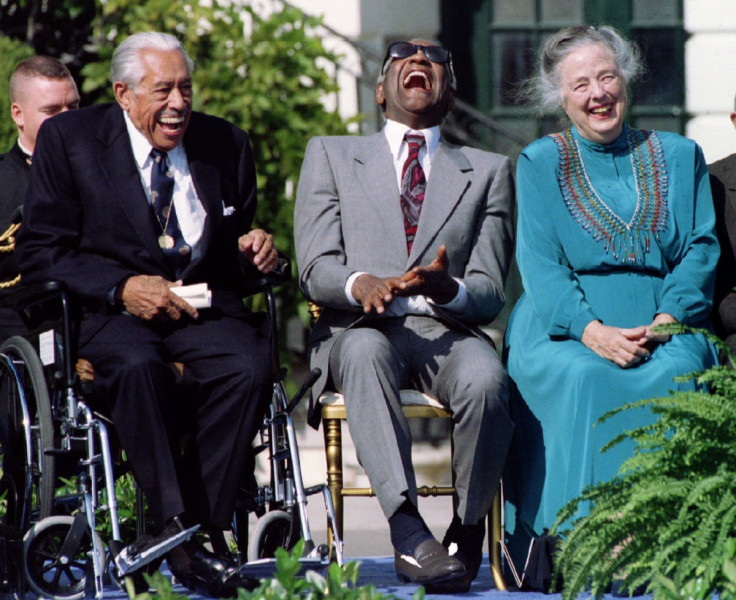 One of the most popular entertainers of the 1930s and 1940s, Calloway was an icon in the jazz scene and a master of energetic scat singing. A truly larger than life figure in American pop culture, immortalised in cartoons and caricatures, Calloway also led one of the greatest bands of the Swing Era.
His career spans more than half a century and one is struck not only by his sheer longevity, but also by the vibrant energy and positive attitude he maintained until his death in 1994. He received the Grammy Award for lifetime achievement in 2008.
Dido, English singer-songwriter: 1971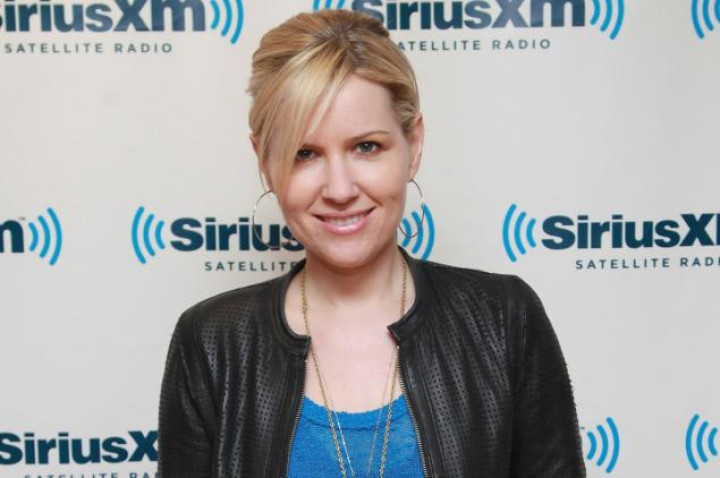 Dido attained international success with her debut album No Angel (1999). It sold over 21 million copies worldwide, and won several awards. Her next album, Life For Rent (2003), continued her success with the hit singles White Flag and Life For Rent.
Dido's first two albums are among the best-selling albums in UK Chart history, and both are in the top 10 best-selling albums of the 2000s in the UK. She was nominated for an Academy Award for the song If I Rise.
Atal Bihari Vajpayee, Indian poet and politician, 10th prime minister of India: 1924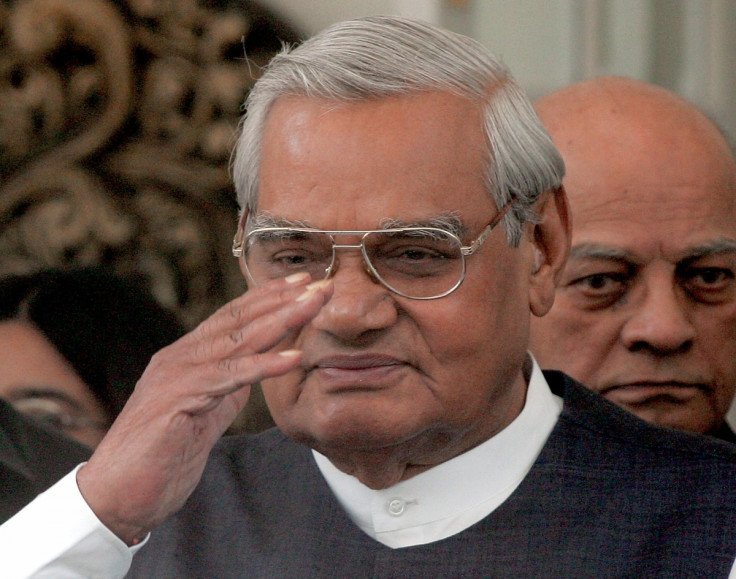 India's 10th prime minister is known as one of the most soft-spoken, eloquent and cordial statesmen of his times. As a teenager, Vajpayee was jailed briefly for opposing British colonial rule during his involvement in the Quit India Movement of 1942-1945. He is the first prime minister from outside the Indian National Congress party to serve a full five-year term.
Vajpayee is known for making India a nuclear weapon state in 1999, as also for his various foreign policy and economic achievements.