Christmas 2015: Top 10 quotes and five text messages to share with family and friends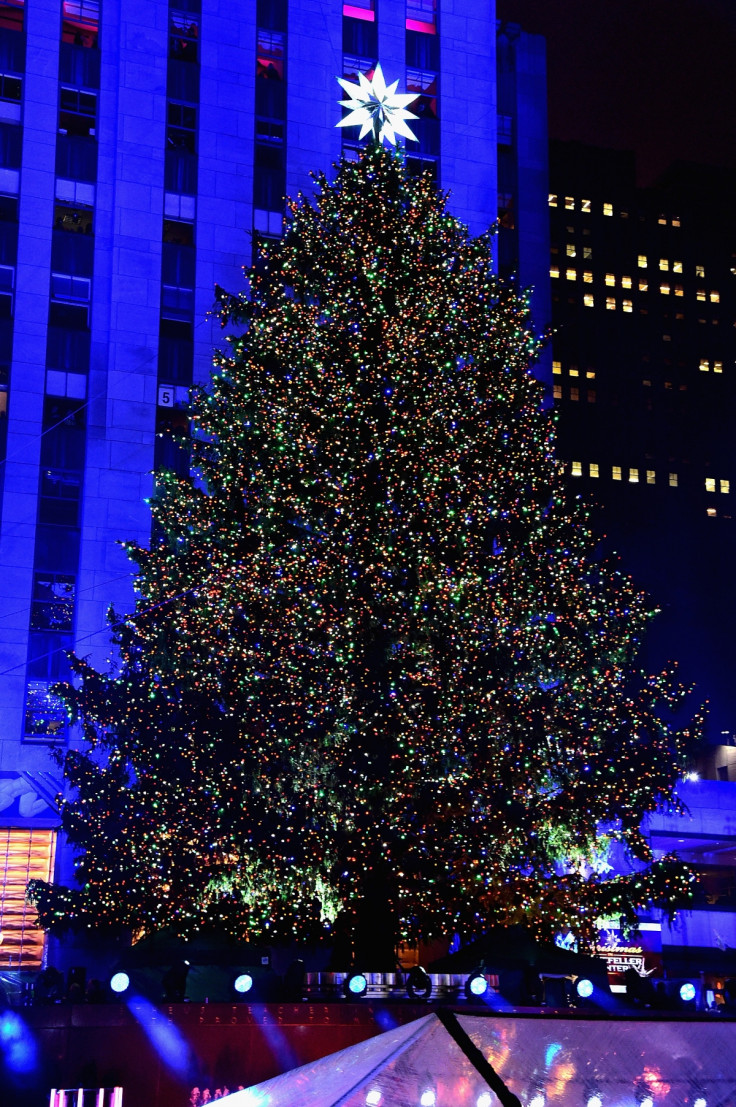 People around the world are eagerly waiting to celebrate Christmas on 25 December. The Christian holiday marks the birth of Jesus Christ. IBTimes UK has hand-picked 10 quotes to share with family and friends on the day.
"I will honour Christmas in my heart, and try to keep it all the year" – Charles Dickens
"Christmas is a season not only of rejoicing but of reflection." – Winston Churchill
"The only really blind person at Christmas time is he who has not Christmas in his heart" – Helen Keller
"God never gives someone a gift they are not capable of receiving. If he gives us the gift of Christmas, it is because we all have the ability to understand and receive it." – Pope Francis
"Santa Claus has the right idea. Visit people only once a year" – Victor Borge
"My idea of Christmas, whether old-fashioned or modern, is very simple: loving others. Come to think of it, why do we have to wait for Christmas to do that?" – Bob Hope
"That's the true spirit of Christmas; people being helped by people other than me." – Jerry Seinfeld
"Christmas is not as much about opening our presents as opening our hearts." – Janice Maeditere
"He who has not Christmas in his heart will never find it under a tree." – Roy L. Smith
"Let's just say that on this day, a million years ago, a dude was born who most of us think was magic. But others don't, and that's cool. But we're probably right. Amen." – Homer Simpson
Five Christmas and New Year SMS messages
It's the month of Cakes & Candles, Snow & Songs, Carols & Joy, Laughter & Love, It's December. Merry Christmas! Have a warm and cosy holiday.
May this day bring with itself joy and laughter, a delight to savour. Here's wishing you a Merry Christmas and a Happy New Year!
The Magic of Christmas never ends and its greatest of gifts are family and friends. Merry Christmas and Happy New Year!
May you have the spirit of Christmas which is Peace, the gladness of Christmas which is Hope, and the Heart of Christmas which is Love.
With all good wishes to you and your family for health and happiness throughout the coming year. Have a wonderful holiday season!
© Copyright IBTimes 2023. All rights reserved.