Tennessee church shooting: One person is killed and six others injured
The gunman was also wounded and taken to hospital, police said.
One person is dead and six others were injured Sunday (24 September) after a gunman opened fire at a church in Tennessee, authorities said. An eighth victim was "pistol whipped," police added.
Nashville Police said a woman was shot dead in the car park of Burnett's Chapel Church of Christ in Antioch. The victim who was pistol whipped was taken to hospital, ABC News reported.
Medical staff treated several others wounded in the shooting who were then taken to area hospitals, the Nashville Fire Department said.
"This is a mass casualty situation," the Nashville Fire Department said in a tweet. "All of the wounded have been transported to area hospitals. The majority are older adults."
Joseph Pleasant, a spokesman for the Nashville Fire Department, confirmed to Fox News that at least six people were shot and taken to hospital. The extent of the injuries is unclear, but everyone except for one victim was over the age of 60, Fox News reported.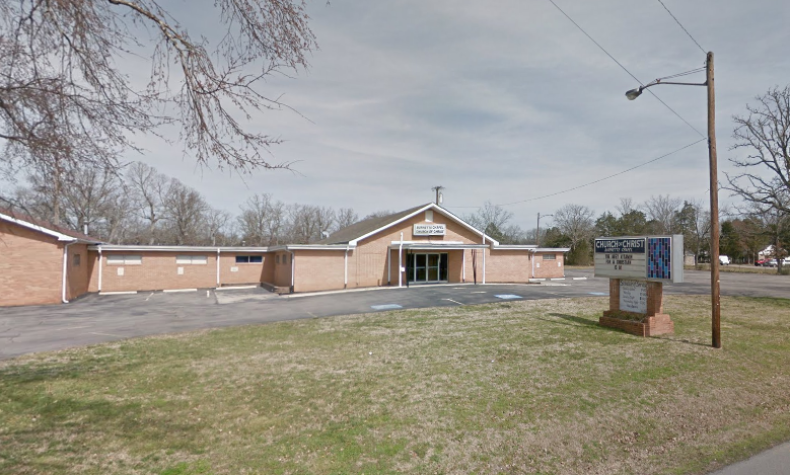 According to ABC News, the gunman was also wounded and was taken to an area hospital. It was unclear what kind of injuries the suspect sustained.
In a statement, Vanderbilt Medical Center said that its emergency medicine physicians and trauma centre surgeons are treating two critically injured victims and another four who are in stable condition.
The area surrounding the church was closed off as police investigated the incident.