Woman charged after uploading nude picture of friend getting dressed to Facebook
If convicted, 22-year-old Kayla Paige Esterling could face two years in prison.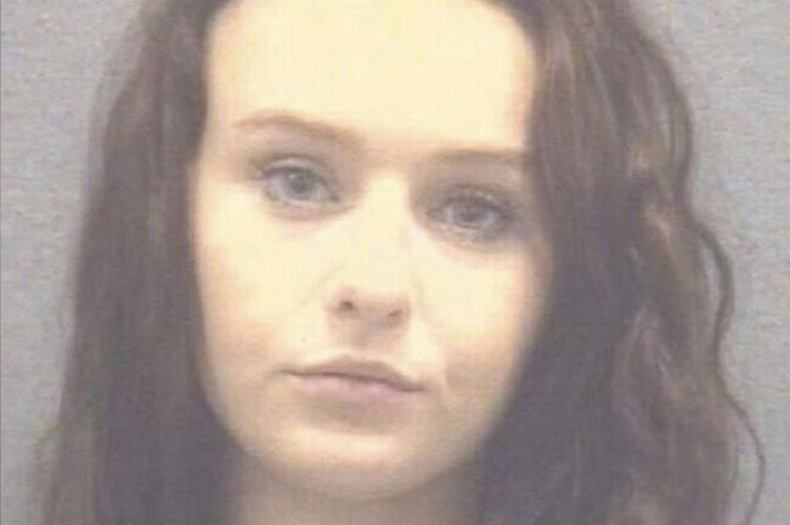 A 22-year-old woman faces two years in prison after being charged with taking a nude photograph of her friend while she was getting dressed and then unlawfully uploading it to Facebook without her permission.
Kayla Paige Esterling, 22, was charged in Muskegon County court earlier this month (via MLive.com) following the incident.
Muskegon Police Department investigated the incident, which took place at a home in the city of Muskegon.
According to court records, Esterling allegedly took the photograph, uploaded it Facebook and tagged her friend in the post on 29 August.
The charge of "illegally posting a message through electronic medium" is punishable by up to two years in prison and/or a $5,000 fine (£3700), according to local reports.
Esterling will appear in court next week on 28 September. She has not yet been convicted, but if she is a judge will decide the sentence based on state guidelines.