In among a multitude of the franchises' best (and most clichéd) one-liners, Terminator Genisys' latest trailer reveals this instalment will focus on John Connor. It will feature him as a very different character than fans are used to seeing, as it depicts a villainous mechanised John sent back in time to kill his younger mother, Sarah Connor, and her protector, Kyle Reese.
Appropriately named Payoff, most likely due to the fact this is the first trailer that gives a clear insight into the upcoming action film's plot, it has Sarah exclaim: "What have they done to my son?" hinting that even the teasing footage may have not divulged everything about the surprising character twist.
John, played this time by Jason Clarke, was always a beacon of the resistance against the humanoid robots called Terminators, created by corrupt, ex-military computer system Skynet throughout all of the older films, so to see him as the main antagonist is a bold move for the series and director Alan Taylor (Thor: The Dark World).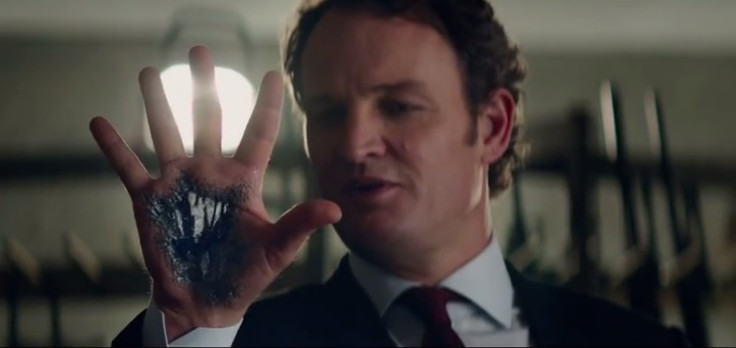 It may all sound confusing but unfortunately, in the Terminator universe, linear storylines have no place and stories and time-frames overlap like there really is no tomorrow; judging by the action-packed trailer, it looks like Genisys will be no exception.
Alongside the spoilers of the plot, the trailer gives a nod to the film's original movies, including iconic lines such as "come with me if you want to live" and "I'll be back", all in its two-and-a-half-minute sneak peak.
As well as Clarke, the film also stars Doctor Who star Matt Smith, Jai Courtney and Game Of Thrones' Emilia Clarke. Not to mention Arnold Schwarzenegger reprising his role as The Terminator. Guess when he said "I'll be back", he really did mean it.
If the film fares well at the box office, its creators have mentioned this is intended to be the first of a brand new trilogy surrounding the much-loved science fiction saga.
Terminator Genisys will be released in UK cinemas on 3 July. Watch the trailer below: