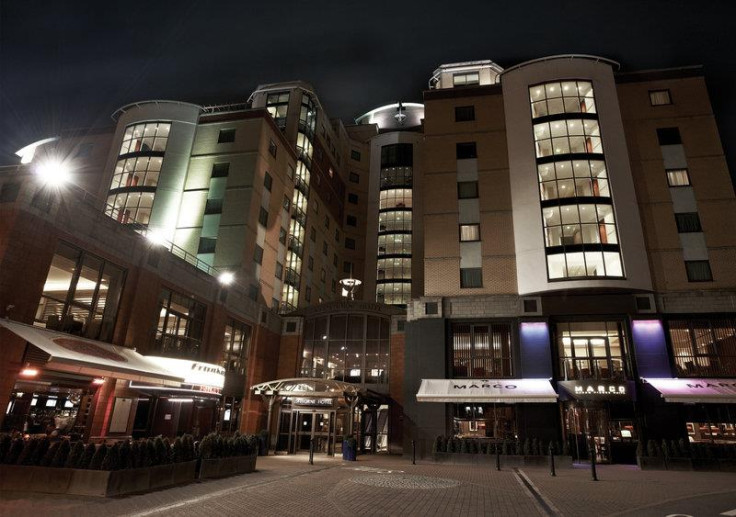 Terrorist attacks in Europe, increased supply of rooms and the pound's sharp devaluation dented Millennium & Copthorne Hotels' full year pre-tax profit.
In the 2016 financial year, the hotel and hospitality operator reported a 0.9% year-on-year decrease in pre-tax profit to £108m ($135m), but profit on a constant currency basis slumped 12.9% to £16m.
Sterling's depreciation following Britain's Brexit vote, which has seen the pound decline approximately 16% since June, also had a major impact on the revenue front.
Total revenue in reported currency rose 9.3% year-on-year to £926m, but on constant currency basis, revenue was flat.
Similarly, revenue per available room (RevPAR) declined 2.3% from 12 months prior when stripping out currency fluctuations, but rose 6.6% to £73.71 on a reported basis.
"Our trading performance in 2016 declined with group RevPAR in constant currency falling in each quarter of the year," said group chairman Kwek Leng Beng.
"Pressure on revenue and profit was intense in all of our key gateway cities."
The company leisure business in London in the first quarter was impacted by the Paris terror attacks in November 2015 and in the second half of the year trading was affected by reduced corporate business.
Meanwhile, results in New York results were affected by what the company described as a significant under-performance at Millennium Broadway as well as the refurbishment of ONE UN's east tower.
In Singapore, the company recorded an overall increase in visitor numbers, but a reduction in the average length of visitor stay. "Our rate strategy was not suited to Singapore market conditions," Leng Beng added.
"This resulted in less corporate business, compounding the effect of the recent increase in available hotel rooms and further reducing average room rates and occupancy. However, New Zealand performed very well."
Separately, the FTSE 250-listed group announced Tan Kian Seng has been appointed as interim chief executive and will replace Aloysius Lee from 1 March.