Terrorists must be treated like paedophiles and have their children removed says UK's top anti-terrorism cop
Mark Rowley said the far-right terror threat was 'significant'.
Terrorists should have their children taken off them in the same way that paedophiles do, Britain's outgoing top anti-terror policeman has said.
Assistant commissioner at the Metropolitan police, Mark Rawley, said that children of terrorists were exposed to environments equally as "wicked" as victims of paedophiles were and so should be afforded the same protection.
In his valedictory speech, he told the Policy Exchange: "If you know parents are interested in sex with children, or if you know parents believe that people of their faith or their belief, should hate everybody else and grow up to kill people, for me those things are equally wicked environments to expose children to."
In November 2017, a mother of five was convicted of posting a terrorist propaganda on social media but was spared jail so she could care for her children.
"Whilst the family courts have really rolled their sleeves up, I am not yet sure, we have yet got our heads round how to deal with, if you have got parents who are effectively terrorists, convicted of sharing terrorist propaganda.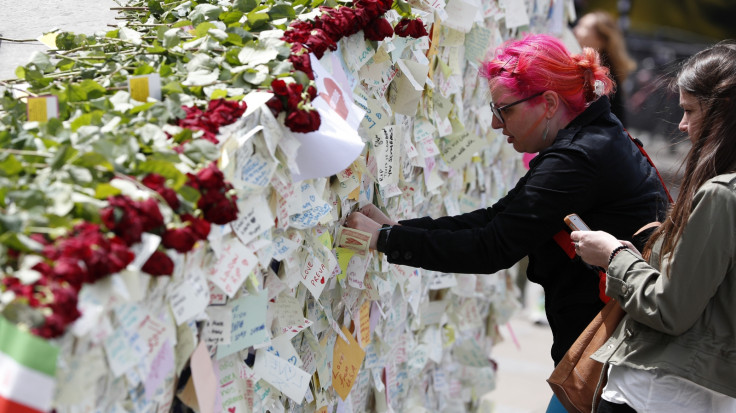 "Does that in of itself pose such a risk to the children so that the children should be treated the same as those whose parents are paedophiles?" Rawley said.
He also sounded the alarm over the rising threat of the extreme right in the UK and that four extreme right-wing inspired plots were thwarted in 2017.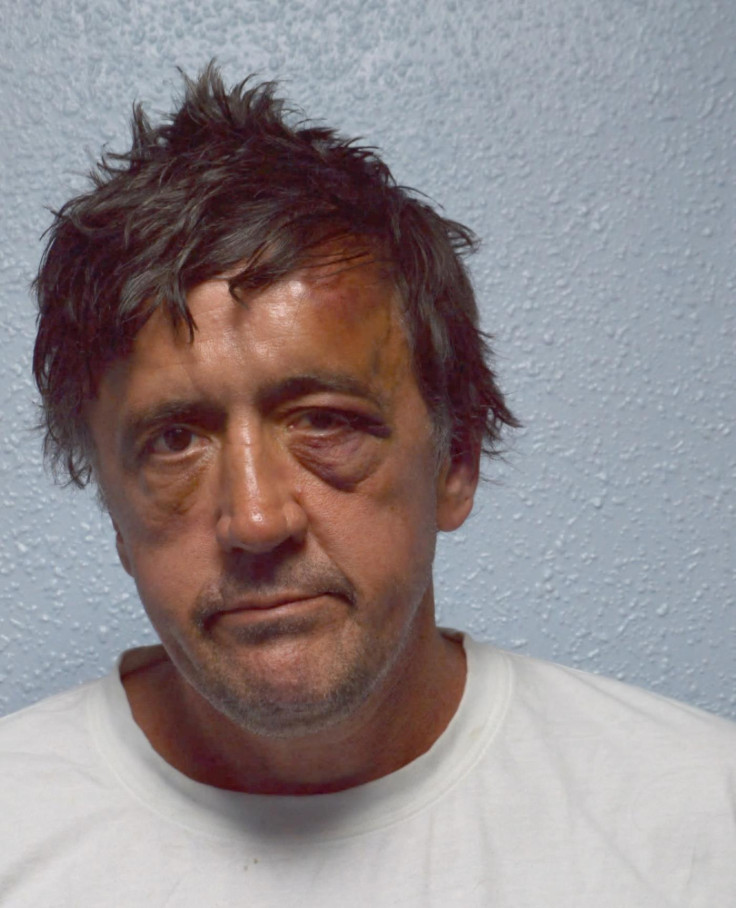 Darren Osborne was convicted of the Finsbury Park mosque attack.
Met Police
He considered that there were parallels between such groups like Isis and figures like Anjem Choudary with groups like National Action and former EDL leader Tommy Robinson.
Islamist and extreme right-wing ideologies "have a great deal in common," with their shared goals to sow division and generate distrust in the state using propaganda to target vulnerable people.
He said that the Finsbury Park mosque attacker Darren Osborne was spurred to action through online propaganda including statements from Robinson.
"The right-wing threat was not previously organised. Every now and then there's been an individual motivated by that rhetoric who has committed a terrorist act but we've not had an organised right-wing threat like we do now," he told the annual Colin Cramphorn memorial lecture on Monday (26 February).
"Such figures represented no more than the extreme margins of the communities they claim to speak for yet they have been given prominence and a platform to espouse their dangerous disinformation and propaganda.
"Each side feeds into each other's extremist rhetoric with the common goal of increasing tensions and divisions in communities," he said.