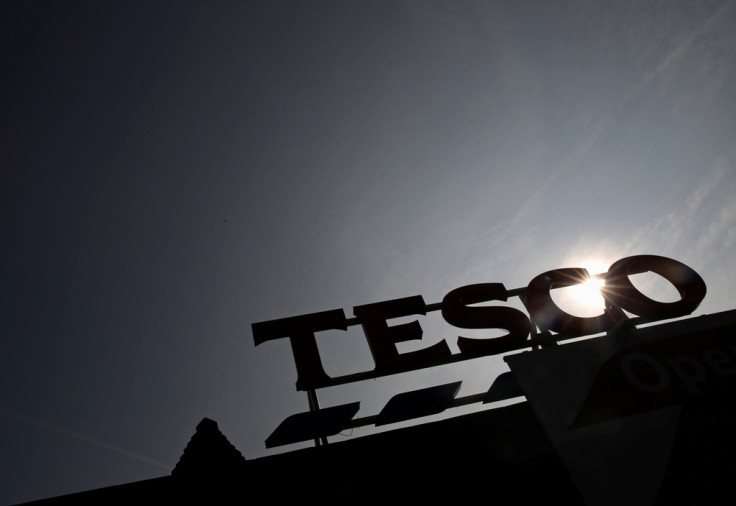 Supermarket giant Tesco has announced the 43 stores that it will be closing across the UK.
Some 2,000 staff will lose their jobs as a result, and they are currently being informed of the British retailer's decision.
Eighteen Express stores and six Homeplus stores will close on 15 March, while a further 12 Metros and seven of its Superstores will be put out of business on 4 April.
The Superstore closures include Doncaster, Wrexham and Chatham.
Tesco chief executive Dave Lewis announced earlier in the month that the firm would have to take serious measures in a bid to cut costs.
He said at the time: "We have some very difficult changes to make. I am very conscious that the consequences of these changes are significant for all stakeholders in our business but we are facing the reality of the situation.
"Our recent performance gives us confidence that when we pull together and put the customer first we can deliver the right results."