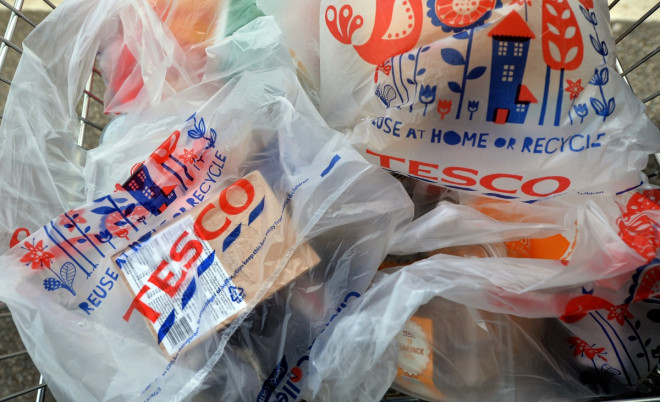 Shoppers seeking a sweet treat at Tesco will no longer find them at the checkouts after the retail giant announced it is to remove temptation from all of its tills.
Chocolates, sweets and other calorie-heavy snacks are to be relocated elsewhere in the store to help customers resist the temptation to pick up a last-minute sweet treat as they wait to pay for the shopping.
It is hoped the move will aid the fight against Britain's obesity time bomb. Nearly a quarter of all Britons are now obese, according to figures.
The change will take effect at Tesco Metro and Tesco Express stores in Britain and was welcomed by government. Tesco supermarkets stopped stocking sweets at checkouts 20 years ago.
Unveiling the move, the retail giant's chief executive Philip Clarke said: "We all know how easy it is to be tempted by sugary snacks at the checkout, and we want to help our customers lead healthier lives.
"We've already removed billions of calories from our soft drinks, sandwiches and ready meal ranges and we will continue to look for opportunities to take out more."
Public Health minister Jane Ellison said: "This initiative will help people to make healthier choices, which all contributes to reducing the long-term cost to our nation of obesity and ill-health."
More than one in every four pounds spent in Britain on grocery shopping is spent at Tesco.