Tesco cancels 'Clubcard Boost' scheme, reducing hundreds of pounds in benefits to customers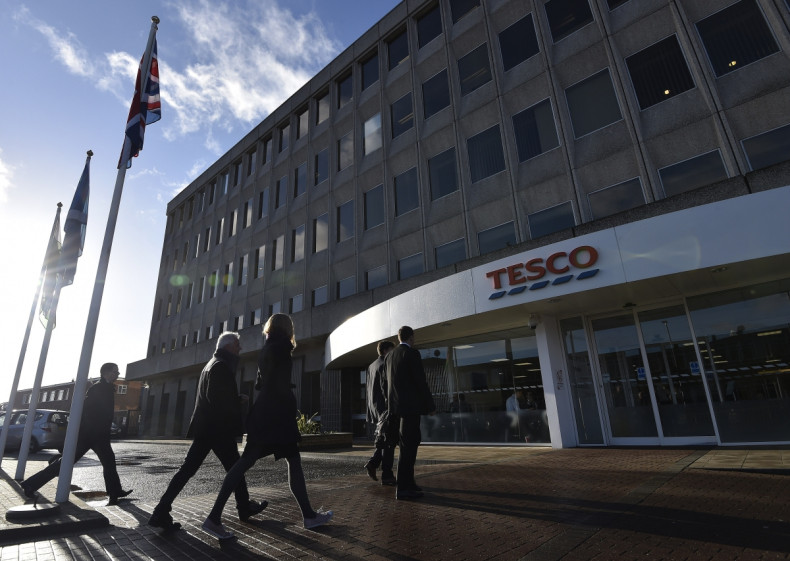 Shoppers holding the Tesco Clubcard, the supermarket chain's loyalty card, are in for some bad news. The Welwyn Garden City-based chain has cancelled its 'Clubcard Boost' scheme, which allows its customers to double the value of store points on certain dates.
A Tesco website explains the scheme as, "With Clubcard Boost, we have a range of great partners where you can get up to 4x the value of your vouchers or you can Boost at Tesco on selected products at our events throughout the year."
Scrapping of the scheme will reduce hundreds of pounds in benefits for its customers each year. It is set to have a big negative effect on families who were saving their Clubcard points to pay for Christmas and other seasonal occasions, during which Tesco generally holds its Clubcard Boost 'events' for several weeks.
On hotukdeals.com, one of UK's largest sites for member-submitted deals, voucher codes and bargains, a disappointed Tesco shopper said: "Truly gutted, I save my points all year and then double up at Christmas for the children's Christmas presents."
However, the supermarket chain is providing one last opportunity for its customers to participate in the scheme. It will host its last Clubcard Boost event from 16 May to 26 June. The event will include iPods and games consoles, according to The Telegraph.
A Tesco spokesperson said: "We're improving Tesco Clubcard to make it simpler, straightforward and more appealing for our customers. This will be our last Boost event but in the coming months we'll have more exciting news to share about how Tesco Clubcard will offer customers even better value all year round."
The move follows a warning issued by Dave Lewis, Tesco's chief executive, earlier this month that its profits would slow down in the first half of 2016. In the year to February 2016 Tesco raked in £162m (€208.35m, $234.77m) as profits, while it reported a loss of £6.3bn during 2015.