Tesco has revealed that the amount of food wasted at its stores and distribution centres reached a record high of 59,400 tonnes last year. The new figures, which were published at the time of its annual report, are said to be equivalent to about 119 million meals. They are also equivalent to about one in every 100 food products sold by the UK supermarket chain in the last financial year.
Tesco blamed its bakery and its beers, wines and spirits division for the increase in food wastage. The 4% on-year increase comes despite numerous measures taken by it to tackle the issue.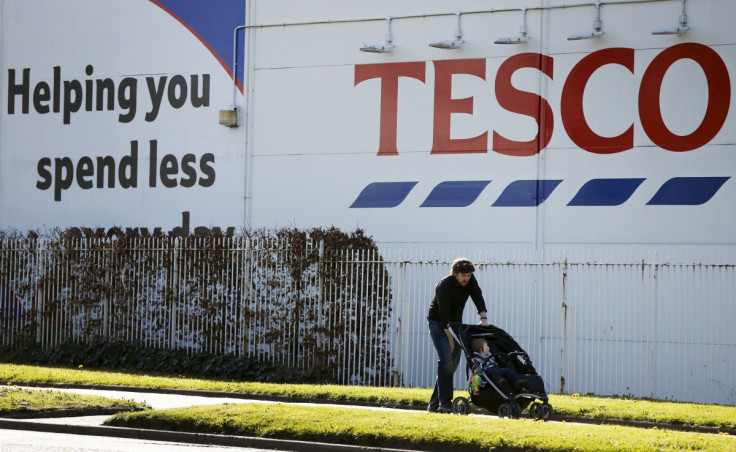 One such measure Tesco took was reducing the time that the food sits in its supply chain so that it has more time to sell it at its stores. Apart from this, it launched a "wonky" fruits and vegetables range at its stores in February. The "perfectly imperfect" items which were earlier being thrown away are now being sold to customers at reduced prices. One of its most recent initiatives was its commitment in March to redistribute its useable food waste to charities by the end of 2017.
Despite the increase in food waste, a Tesco spokesman said: "We are confident that despite the small increase in our waste this year we have the right plans in place to see a reduction in future years and are proud of the work we have already done to redirect surplus food to provide millions of meals for those in need."
The news came as Tesco chief executive Dave Lewis addressed the Global Summit of Consumer Goods Forum about food waste. He called for collective action to tackle the problem. "When I arrived at Tesco, we were the only UK retail company to publish our food waste data. What the data shows is that it's clear where we need to focus our efforts ... nearly three years after we announced it, we are still the only UK retailer publishing our data. Tackling food waste makes sense for business, it will help people and our planet, and it's also the right thing to do," he added.