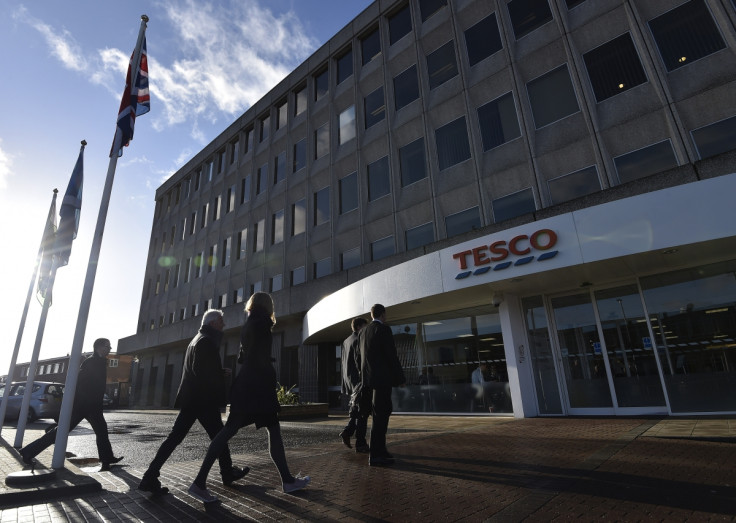 Tesco is increasing its focus on battling food wastage and as part of its efforts the supermarket chain has decided to launch a "wonky veg" range at its stores. The vegetables which are imperfect in size or shape were earlier being thrown away.
But as part of the new initiative, the chain will make them available in about 200 of its stores. Its 'Perfectly Imperfect' range will initially include parsnips and potatoes and will later be expanded to include 15 other types of produce.
The move follows Tesco's recent partnership with food campaigners to battle the national food wastage scandal. The retail giant partnered with FareShare – a charity group that helps save good food destined for waste – to provide community groups with nutritious meals to feed vulnerable people.
The partnership involves FoodCloud, a technology company that links the stores of Tesco to charities to ensure that the chain redistributes the surplus food to people who actually need it. While currently 14 of Tesco stores redistribute its surplus food through the partnership, about 800 of its stores will be involved in this by end of 2016.
Tesco's annual food wastage is more than 50,000 tonnes. While this is just 1% of the total amount of food it handles, the company estimates that more than 60% or 30,000 tonnes of this is actually edible. Dave Lewis, chief executive at Tesco, said battling food wastage is a priority for the company.
He said the move is "not to get people to like us again. This is about being a responsible business. Customers today want to know businesses where they choose to shop at are responsible. We have an opportunity, given our size and scale, to make a massive contribution to the communities in which we operate in, and why wouldn't we do that?"
Tesco is not the first UK grocer to sell wonky vegetables instead of throwing them away. Asda and Morrisons launched a similar initiative a few weeks ago. While Asda is selling them at prices that are up to 30% cheaper than standard vegetables, Morrisons said its wonky potatoes and carrots were selling fast after a trial in Yorkshire and the north-east.