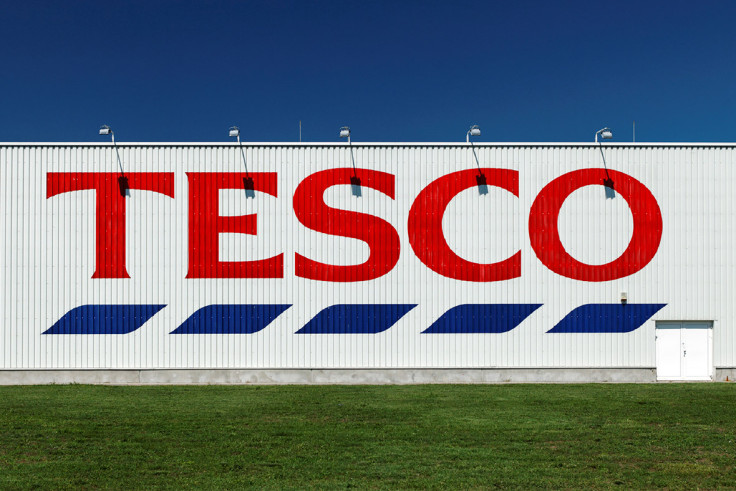 Tesco has been found guilty of "seriously breaching" a legally-binding Groceries Supply Code of Practice to protect groceries suppliers, the Groceries Code Adjudicator (GCA) Christine Tacon said on Tuesday (26 January).
As a result of an investigation spanning from 25 June 2013 to 5 February 2015, the FTSE 100 company was found to have acted "unreasonably when delaying payments to suppliers, often for lengthy periods of time". Tacon said she was concerned about three key issues, including Tesco making unilateral deductions from suppliers, the length of time it required to complete payments and in some cases an intentional delay in paying suppliers.
The retailer's breach of the code was deemed to be serious due to the varying and widespread nature of the delays in payment, Tacon said, adding she has instructed Tesco to make "significant changes" in the way it deals with payments to suppliers. "The length of the delays, their widespread nature and the range of Tesco's unreasonable practices and behaviours towards suppliers concerned me," Tacon said in a statement.
"I was also troubled to see Tesco at times prioritising its own finances over treating suppliers fairly."
As a result of the probe, the retailer has been asked to correct pricing errors within seven days of notification by a supplier, as well as to improve its invoices by providing more transparency and clarity for suppliers and to stop making unilateral deductions from money owed for goods supplied.
In a statement released shortly after the GCA made its decision public, Tesco said it accepted the findings and it would implement the recommendations.
"In January 2015, we made material changes to our business that addressed the majority of the historic practices referred to in the report," said group chief executive Dave Lewis, who added the company wanted to apologise again for its malpractices. We have changed the way we work by reorganising, refocusing and retraining our teams and we will continue to work in a way which is consistent with the recommendations."