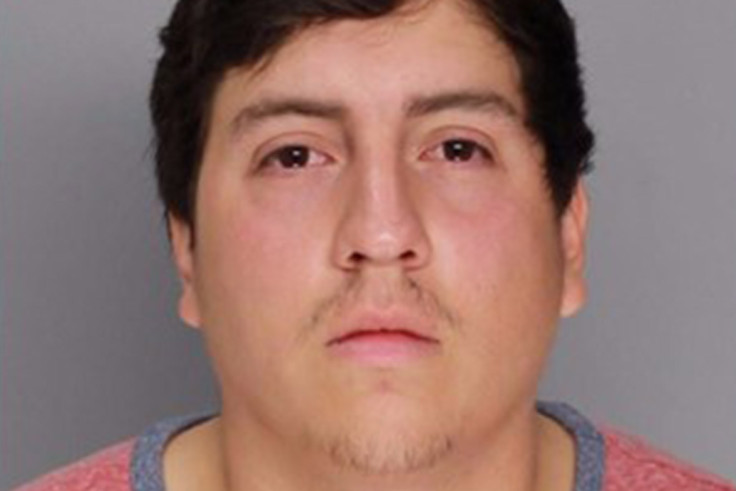 A Texas father has been arrested for negligent homicide after his two-year-old son died by shooting himself in the face.
Toddler Ryan Morales lost his life after a tragic accident at his home in Corpus Christi in which he got access to a firearm, pointed it towards his head and pulled the trigger.
The incident, just after 11.40am on Sunday (2 April), saw the young boy taken from his home, in Vaky Street, to hospital with a serious wound to his face.
He later died of his injuries.
The boy's father, Eric Morales, has since been arrested and faces a charge of negligent homicide, local news channel KIII TV reported.
Corpus Christi Police Department said its detectives had been investigating the circumstances of the shooting, with crime scene investigators seen at the family's home.
Investigators have not revealed the type of weapon involved nor the exact circumstances of how it came to be in the child's possession.
Neighbours of the Morales family spoke of their shock at what had happened.
"You just can't be vigilant enough. You turn your back and that's all it takes is one instant and they're gone. Taken away from you forever," Marshall Varney, who lives across the street from the Morales family, told local news channel KRIS TV.
He added: "It's unfortunate they had to be taken away like that. Poor family. Our hearts and sympathies really go out to them."
While not the US state with the most gun permits per capita, Texas does have one of the largest state populations authorised to carry weapons.
As of April last year, more than a million of Texas's 27 million residents held handgun licences.