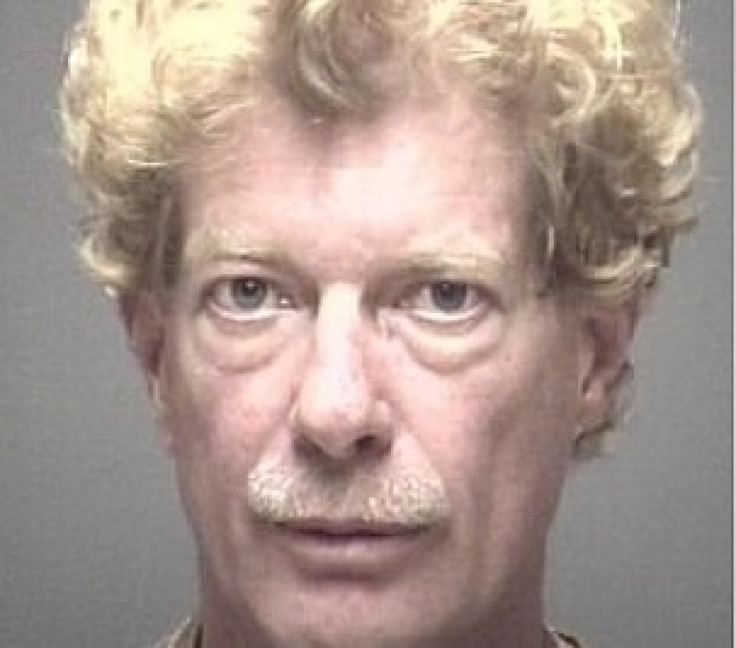 A 57-year-old man killed himself the day after firing 13 rounds into a car carrying three teenagers during a road rage incident, according to police.
Ernest Milligan shot two of the teens after getting into a shoving match with them following a fender-bender in Galveston, Texas on Friday evening (11 August).
The next day, Milligan was found dead with a gunshot wound to the head in a parking garage of the hospital where the juveniles were being treated.
The two shot teens are currently in a stable condition, local media reported.
Police say the incident unfolded at around 7.25pm when the three youngsters – one girl and two boys – were driving in a white Mazda.
A green Plymouth, driven by Milligan, quickly pulled in front of them and slammed on the breaks, causing a collision with the teens' car.
Both vehicles pulled over to the side of the road in the 4900 block of Ave J and all four got out, police said.
A verbal altercation soon turned into a shoving match with the two boys.
Milligan is alleged to have then said, "I've got something for you," before returning to his vehicle and bringing out a .40 calibre Glock handgun, KPRC2 News reported.
Officers say upon seeing the weapon the teens hurried back into their Mazda. Milligan fired 13 shots into the vehicle, striking the two boys.
He fled the scene before police arrived but a witness took a photo of his vehicle and a warrant was put out for his arrest.
Milligan was found dead in the same Plymouth vehicle at around 3pm Saturday. It was parked in the garage of a University of Texas Medical Branch hospital, where the two boys were being treated.
Police say they are not looking for anyone else in connection with the incidents.