Texas murder suspect's $4bn bail bond the 'highest seen' in US history
Antonio Marquis Willis was arrested following the death of Donte Samuels 22 December 2016.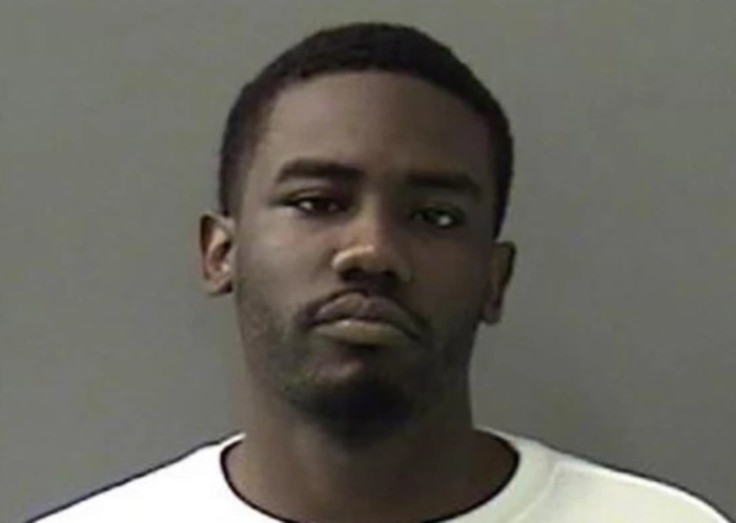 A Texas murder suspect is being held on a $4bn (£3.2bn) bail bond which is thought to be the highest in US history.
Bell County Justice of the Peace Claudia Brown set the huge bail bond on Tuesday (7 February) for murder suspect Antonio Marquis Willis.
Willis was arrested after Donte Samuels was shot dead on 22 December 2016 at his home in Killeen, about 55 miles north of Austin. The 25-year-old has been charged with the first-degree murder.
However, despite the severity of the charge, Willis' lawyers were left shocked at the bail set. Brown gave no explanation as to why the bail bond was so high during the hearing.
Speaking to the Temple Daily Telegram, County Sheriff Deputy Chief Chuck Cox said he had never heard of such a high bond, revealing the highest he had seen was $1m.
Reacting to the bond, Willis' lawyer Billy Ray Hall Jr., said the amount should be lowered by a state district judge at a later hearing.
Echoing Cox's remarks, Hall added: "It's the highest bond I've ever had set."
Another Bell County lawyer, Michael White, said the bond is designed to protect the public not to be a punitive measure saying the bail was a "mockery".
"This justice of the peace is abusing the bail process in an attempt to make a name for herself, as opposed to setting a reasonable and affordable bond as required by law," White said. "It makes a mockery of the process and a fool of her."
Killeen Police Department spokeswoman Ofelia Miramontez confirmed the amount set by Brown when speaking to the Associated Press (AP).
AP reported that the jail's booking software could not recognise a number as high as $4bn, so the figure of $1,000,000,999 was decided on so something would show up, Cox said.
Willis' bond exceeds a $3bn set for New York real estate heir Robert Durst in 2004, who had been recently acquitted of killing his neighbour. Arrested on related charges, an appeals court determined the bond was unconstitutionally high and it was subsequently lowered to $450,000.
© Copyright IBTimes 2023. All rights reserved.