An American-born Muslim convert, convicted of providing support to Islamic State (Isis) by helping to plot an attack on a Prophet Muhammad cartoon contest, has been sentenced to 30 years behind bars. Abdul Malik Abdul Kareem, from Arizona, was sentenced on Wednesday 8 February at a court in Phoenix.
Prosecutors said Kareem had provided cash that his two friends, Elton Simpson and Nadir Soofi, used to target an anti-Islam event in Garland in 2015. The two gunmen were killed in a shoot-out with police in their car after wounding one security guard at the event.
The event, organised by a group critical of Islam, featured cartoons of the Prophet Muhammad, which some Muslims find offensive.
Kareem denied the offences telling Judge Susan Bolton he "had nothing to do" with the attack. He becomes the second person in the US to be convicted of charges supporting the infamous terror group.
Prosecutors alleged that Kareem had watched jihadist videos depicting the violence that Isis have become synonymous with, together with Simpson and Soofi. It was also claimed he had actively encouraged a plot in support of Isis and even as far as inquiring about explosives to blow up the Arizona stadium, where the Super Bowl took place that year.
It was stated that Kareem had researched how to travel to the Middle East to join extremists and had welcomed both Simpson and Soofi into his home to discuss the Garland attack. Police said they found evidence that he and Simpson had watched brutal execution videos on his laptop along with al-Qaeda promotional videos.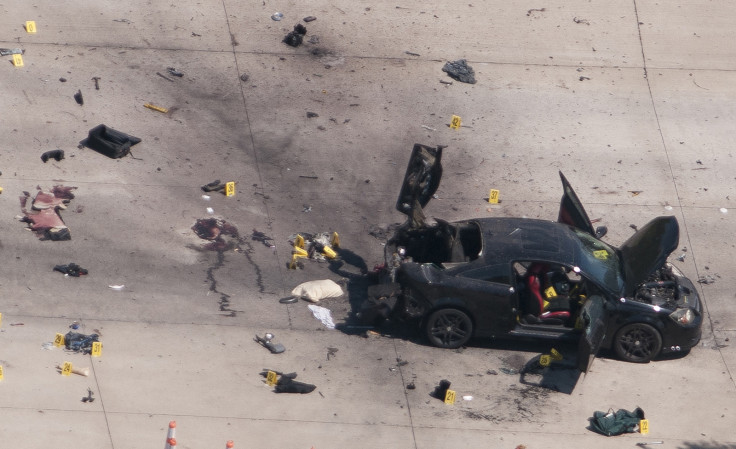 Kareem said during his trial that he did not know the two men were planning such an attack and that he did not approve of the videos Simpson watched on his personal computer.
Prosecutor Kristen Brook argued that Kareem had played an active role in helping attempt mass murder according to the New York Daily News. "That just doesn't make him an outside participant or fringe guy," Brook said.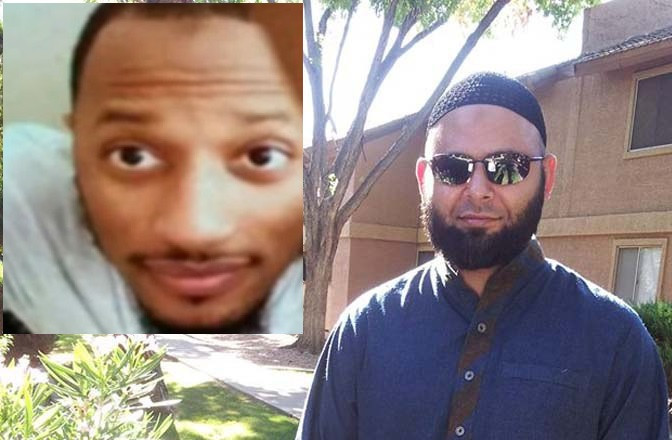 Isis claimed the attack via their al-Bayan radio station, based in the Syrian city of Raqqa, saying at the time: "Two of the soldiers of the caliphate executed an attack on an art exhibit in Garland, Texas,"
Police did not reveal if the Texas attack was inspired by Isis or carried out after an order from the extremists.
"What they intended to do, and what he [Kareem] knew what they wanted to do was not only to try to kill some number of people ... but to do it in the name of a foreign terrorist organization, Isis," Judge Bolton said according to ABC News.
Kareem was convicted of conspiring to support a foreign terrorist organisation and interstate transportation of firearms, amongst other charges.