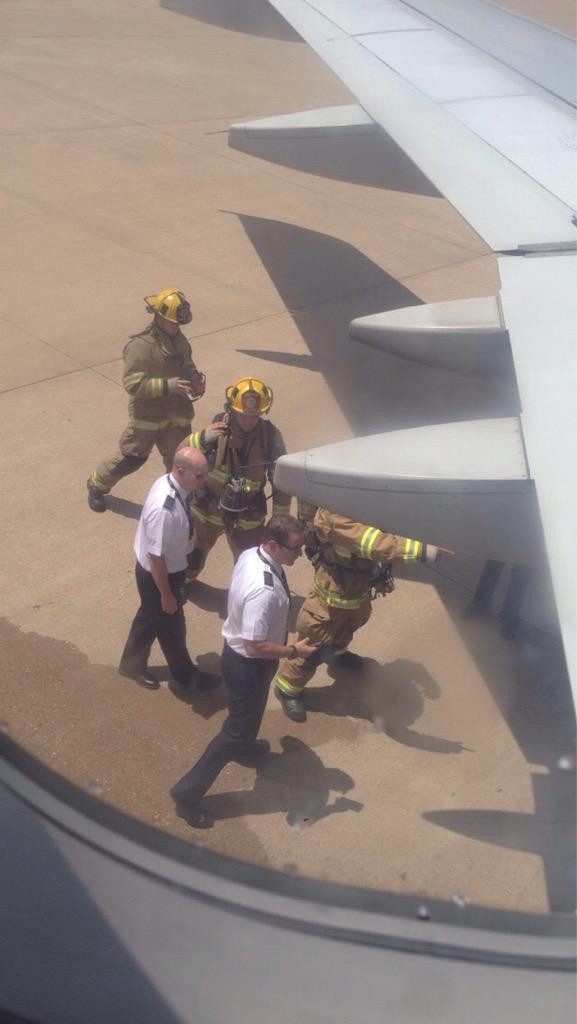 Dallas/Fort Worth Airport was particularly busy on 30 July after two separate airplanes were forced to evacuate their passengers.
An American Airlines flight from Dallas to Chicago evacuated its passengers when it reported possible smoke in the cabin. According to ABC News, the plane was ready for takeoff when the incident happened.
"American Airlines Flight 1658, from Dallas/Fort worth international Airport (DFW) to Chicago O'Hare International Airport (ORD) deplaned using emergency exits at gate A14 because of possible smoke in the cabin," the company said in a statement. "Our fleet service team was still on the ramp and assisted passengers and crew with a successful evacuation of the aircraft."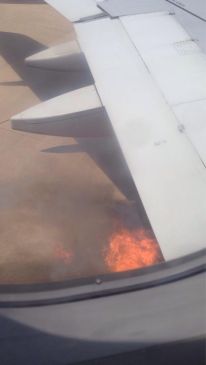 ABC News reported the plane was carrying 141 passengers and five crew members. American Airlines said three people were injured during the evacuation. An airport spokesperson confirmed to CBS Dallas/Fort Worth that one person was taken to Baylor Hospital in Grapevine.
The plane was an MD-80 jet, an older model that the company is phasing out of its fleet of aircraft.
Another flight, this time Spirit Airlines, was evacuated when it experienced a fire in one of the landing gear tires. The flight, which had flown from Orlando, touched down with one of its landing gear tire in flames.
Spirit Airlines issued a statement to ABC News saying: "Upon landing in Dallas, Spirit Airlines's flight 407 experienced a small fire on one of the landing gear tires, which was quickly extinguished by the DFW Airport's Fire Department."
The aircraft, an Airbus A-320, did not require an emergency evacuation of its passengers. All 178 passengers got off the plane at the gate safely and without injuries, CBS Dallas/Fort Worth reported. Spirit told ABC News that its maintenance team was working to repair the ruined tire.
Both incidents are being investigated.