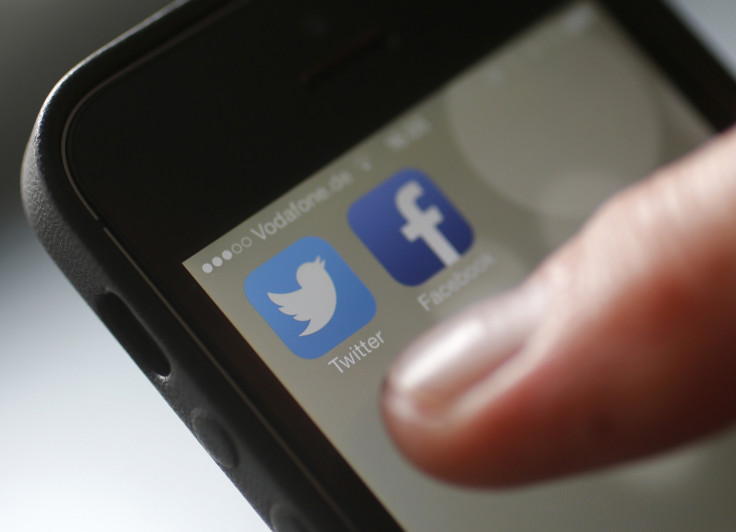 A 14-year-old Texas girl was killed Sunday (9 July) after being electrocuted in a bathtub while using her cell phone.
Madison Coe was electrocuted after either plugging in her phone or grabbing her phone that was already plugged in, her grandmother Donna O'Guinn told KCBD-TV. Coe, who lived in Lubbock, Texas, was visiting her father in Lovington, New Mexico at the time of the incident.
"There was a burn mark on her hand, the hand that would have grabbed the phone. And that was just very obvious that that's what had happened," O'Guinn said. The girl's grandmother said the family hopes her death will bring phone safety awareness, particularly in the bathtub.
"This is such a tragedy that doesn't need to happen to anyone else," she said. "And we want something good to come out of this as awareness of not using your cell phone in the bathroom as it is plugged in and charging."
According to CBS News, Coe had just graduated from Terra Vista Middle School and was planning to attend high school in Houston. The girl's family was in the process of moving.
Memorial services for Coe will be held at 2pm Friday (14 July) at First United Methodist Church in Lovington and on Saturday (15 July) at King's Ridge Church of Christ in Lubbock. A GoFundMe page created by family friends has reached nearly $8,000 as of Tuesday (11 July) evening.
The Consumer Product Safety Commission is investigating the incident, spokesperson Patty Davis told USA Today.