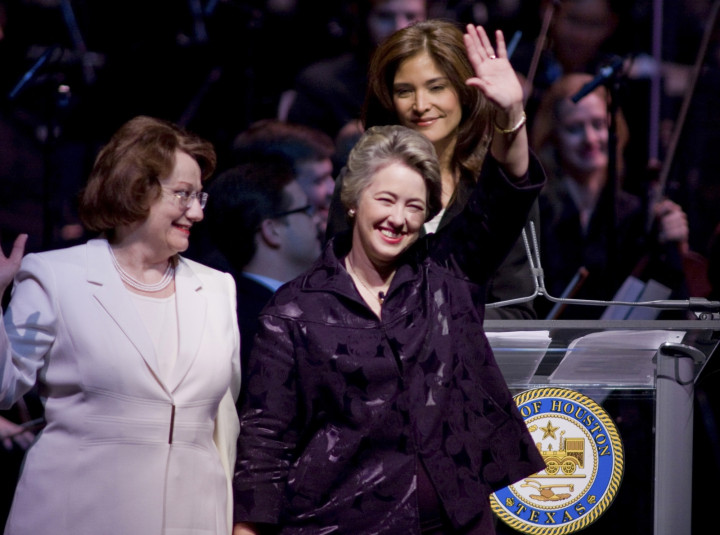 Christians across America are mobilising in reaction to news that a group of five pastors in Houston have been ordered by their city to turn in sermons that deal with topics such as homosexuality, gender identity and the city's first lesbian mayor.
A campaign to overturn the subpoenas started on Twitter with the hashtag #HoustonWeHaveaProblem, and a petition for the cause has reached 35,000 signatures.
Twitter initially blocked access to the petition from its website in a move that has since made the website, HoustonProblem.com, go viral. It has since been unblocked.
The initiative against the city of Houston in Texas was started by Faith Driven Consumer who says it is "harnessing the power of social media" to "keep the pressure on Houston's governmental leaders".
"Faith Driven Consumers and people of conscience across the nation – including leaders at the local, state and national levels – are joining the call for the mayor and city officials to unequivocally reverse course and end their harassment of five respected area pastors and ultimately Christians throughout Houston", Chris Stone, the organisation's founder, told The Christian Post.
"We will continue to rally greater levels of grassroots support until tolerance and equality for people of faith are restored in the nation's fourth largest city."
One pastor in question, Dave Welch, told reporters he believes the subpoena – a government writ that orders persons to bring physical documents before the ordering authority or face punishment – was initiated by Houston Mayor Annise Parker, who he says is "a poster child for the national gay and lesbian movement".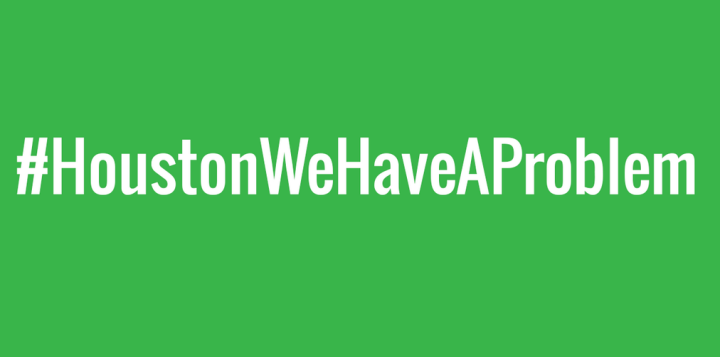 Controversial transgender 'Bathroom Bill'
Welch believes the subpoenas are a government "retaliation" for a lawsuit filed by opponents to the high-profile Houston Equal Rights Ordinance (HERO), which allows men and women who identify as transgender to use bathrooms designated for both sexes.
A petition against the ordinance, also known as the "Bathroom Bill", has gained 50,000 signatures.
In response to the subpoenas, former governor of Arkansas Mike Huckabee has suggested that pastors across the States sent Houston mayor Parker a sermon and Bibles, in protest to the order. He is just one senior pastor of many to have expressed alarm at the situation, as have a number of right-wing Congressmen and women.
Chuck Norris, film and television star, has also waded in on the debate, in his weekly column in WorldNetDaily (WND). The martial arts champion questioned how government officials could not realise "a sermon is a speech" and not a document.