Two reported dead after Texas university goes into lock-down due to 'active shooter'
North Lake College told students to stay away from the campus in Irving.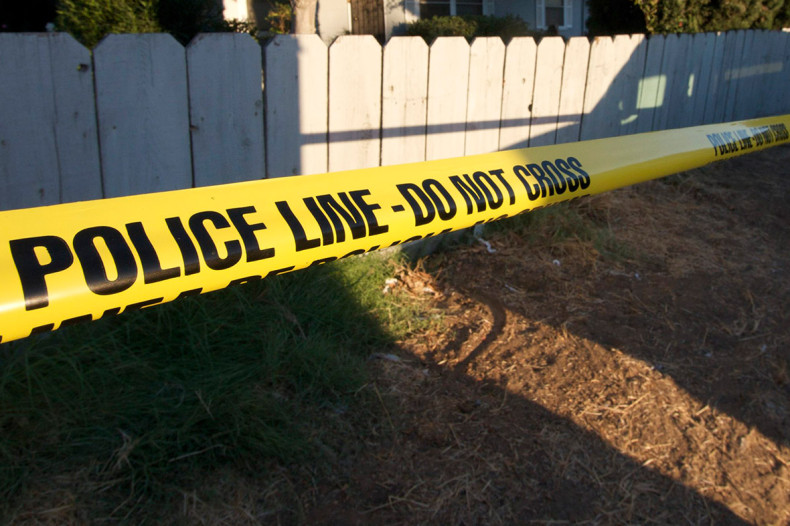 Two people have been reported dead at North Lake College in Texas, after police reported an active gunman on campus.
James Mclellan of the Irving Police Department said officers had found the body of a suspect and one possible victim in a building on campus, with police later saying that the suspect had committed suicide.
Police had told students and staff at North Lake College in Irving to stay indoors and warned those people not on campus to stay away while the situation was being tackled, ABC News reported.
In a tweet, North Lake College wrote: "North Lake College-Intruder Lock-down. Go to nearest room and lock-down. If not at campus STAY AWAY for your own safety."
Irving police officer James McLellan told Newsradio 1080 KRLD: "There may be injuries, but nothing has been confirmed."
Police had been searching for the shooter through all buildings on campus and although there was no further threat, they said they would continue to conduct their sweep.
The school administration ordered the campus closed for the remainder of the day.
Only days previously, a stabber killed one person and injured three at the nearby University of Texas, in Austin.
Around 11,000 students attend North Lake College which is a public community college.