The US Department of Justice (DoJ) will not bring charges against the police officers involved in the death of Alton Sterling, sources have told the Washington Post.
Sterling, a black man from Georgia, was killed in Baton Rouge, Louisiana, last July after he was tackled to the floor by two white officers and shot five times at close range.
In spite of the shooting being captured on at least two videos, it was never conclusively ruled whether Sterling was reaching for a handgun – as claimed by officers – but his death sparked mass protests in the week that also saw the shooting of Philando Castile.
The shootings caused so much outrage that a lone gunman killed three officers and wounded three others near a Baton Rouge police station and it is feared the DoJ's decision not bring charges could cause similar outbreaks of violence.
No decision has yet been publicly announced, however four officials familiar with the matter told the Washington Post that the case will be closed within 24 hours.
Ryan Julison, a spokesman for the Sterling family's lawyers, said they had yet to be informed of any decision.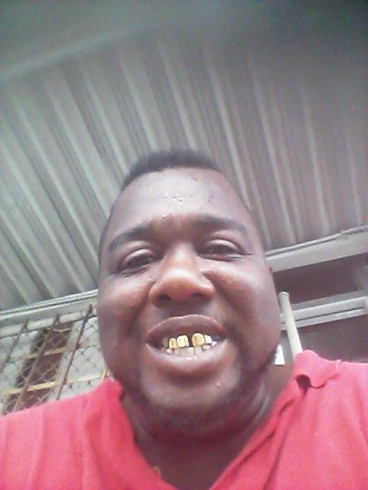 "We have not heard nor received an update and are unaware of any charges that may or may not be filed," he said.
"We have not received word, nor has the family been given any notice of upcoming updates regarding this case."
This lack of communication has been criticised by Baton Rouge's Democratic Congressman Cedric Richmond in a letter to Attorney General Jeff Sessions.
"The Department of Justice's failure to communicate with the community has created angst and nervousness, and I fear carries the potential for increased tension between the community and law enforcement," he said.
"It is inappropriate and against the interests of public safety ... to allow this level of uncertainty to continue."
The ruling, when it comes, will be Session's first high-profile case involving police shootings of black men.
It is feared that he will take a pro-law enforcement approach, similar to that of President Donald Trump, and be reluctant to prosecute police officers – a position likely only to enflame tensions.