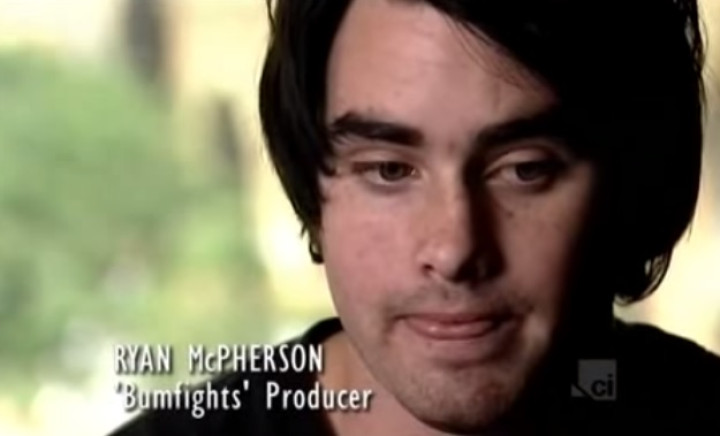 Thai police have issued arrest warrants for two Americans after baby body parts were found in a parcel that was being shipped to the United States.
Several baby parts, including a baby's head, foot, an adult heart with a stab wound and other human body parts were discovered after the shipping company DHL discovered them while scanning the package and alerted authorities.
Warrants have now been issued for Ryan McPherson, 31, and Daniel Tanner, 33 , who have been charged with theft, possession of stolen items and false declaration on shipping documents.
Authorities believe the objects were stolen from a medical museum in Thailand after Clinical Professor Udom Kachintorn at Bangkok's Siriraj Hospital told reporters that the five human body parts were stolen from a hospital's museum that the pair had visited last Thursday.
McPherson and Tanner are the creators behind the 2000s "Bumfights" video series that encouraged homeless people to perform dangerous stunts in exchange for money, alcohol and other prizes.
The "Bumfights" videos were later banned by retailers after critics felt they exploited the subjects.
The duo sold an estimated 300,000 copies of "Bumfights" at $20 each.
Thai authorities are looking to extradite the accused who left Thailand for Cambodia on Sunday after a minor police questioning.
The accused told police that they bought the parts at a Bangkok night market.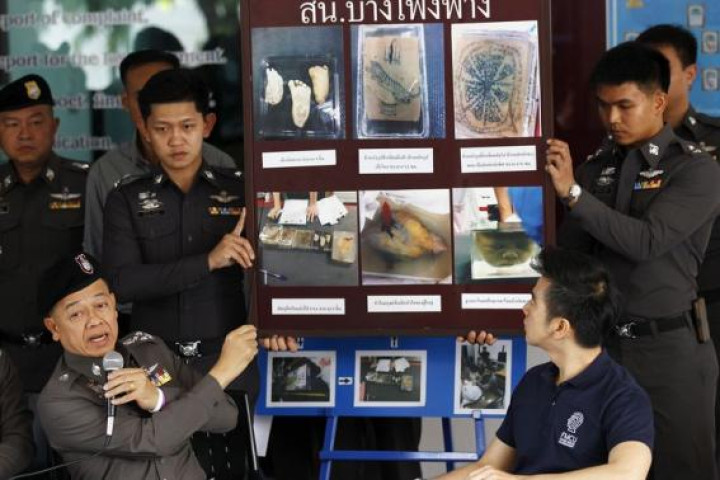 McPherson and Tanner had listed the baby body parts as toys on the shipping documents, and the parcel was being sent to Las Vegas.
Meanwhile, authorities are working with FBI to determine who the shipment was being sent to.