Thailand: 5 passengers killed as 2 trams collide at Kao Suan Kwang Zoo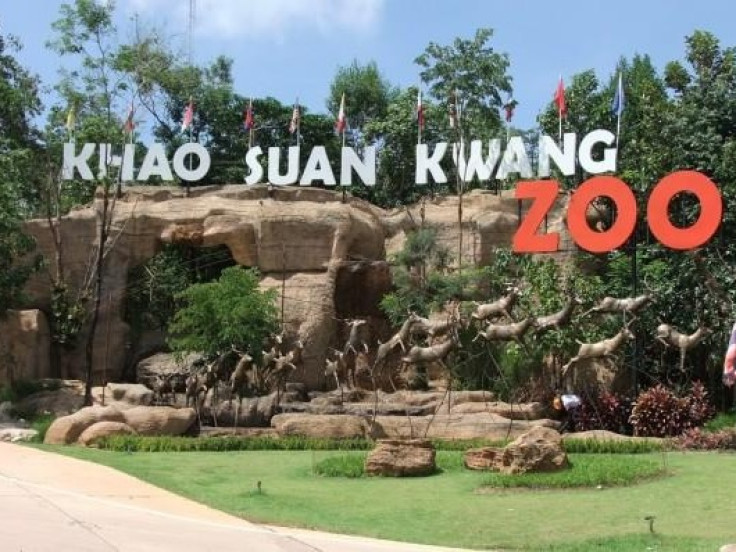 Four women and a 2-year-old child have died in a freak accident at a zoo in Thailand when two passenger trams collided and one overturned. The incident occurred at Kao Suan Kwang Zoo in Khon Kaen province 500km north of Bangkok.
It is believed the deadly crash occurred when the accelerator pedal jammed on one vehicle, causing it to slam into the other, police spokesman Pichit Deeya told Chiangraitimes.
Two people died at the scene, the other three of their injuries at local hospitals. All the dead are thought to be Thai nationals. According to some reports, the dead child was male, whereas others reported female.
Around 50 people were injured, some seriously, and are being treated at several hospitals around Khon Kaen. Their nationalities have not been confirmed.
Lt Col Saksit Thanakitpairote of the Tourist Police said one vehicle was going down a 500-metre slope in the deer enclosure when the pedal became stuck.
The driver was unable to brake or steer and the tram picked up speed, slamming into the back of the other tram with such force both vehicles travelled another 300m before hitting a tree and flipping over. Some passengers jumped for their lives while others were trapped in the wreckage.
The zoo will now remain closed while an investigation into the cause of the tragedy takes place.
© Copyright IBTimes 2023. All rights reserved.