Thailand's military has seized power in a bloodless coup, dissolving the government, suspending the constitution and dispersing pro- and anti-govenment protesters.
Army chief General Prayuth Chan-ocha announced the takeover in a statement broadcast on national television. A nationwide curfew has been imposed from 10pm to 5am.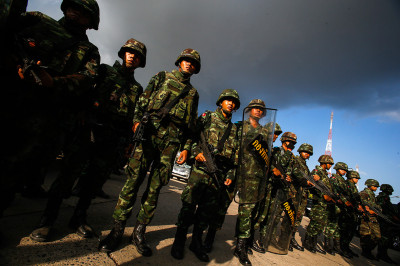 Although the military insisted it isn't taking sides, its ousting of the government met the key goal of anti-government protesters.
Pro-government "Red Shirt" supporters had earlier said they wouldn't tolerate a coup, but there were no signs of resistance or reports of violence. The military provided hundreds of buses to take the protesters home.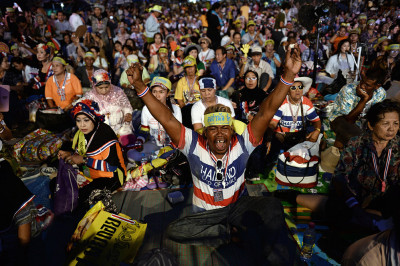 Long queues formed at the city's elevated train, subway and bus stations as panicked office workers tried to rush home before the curfew.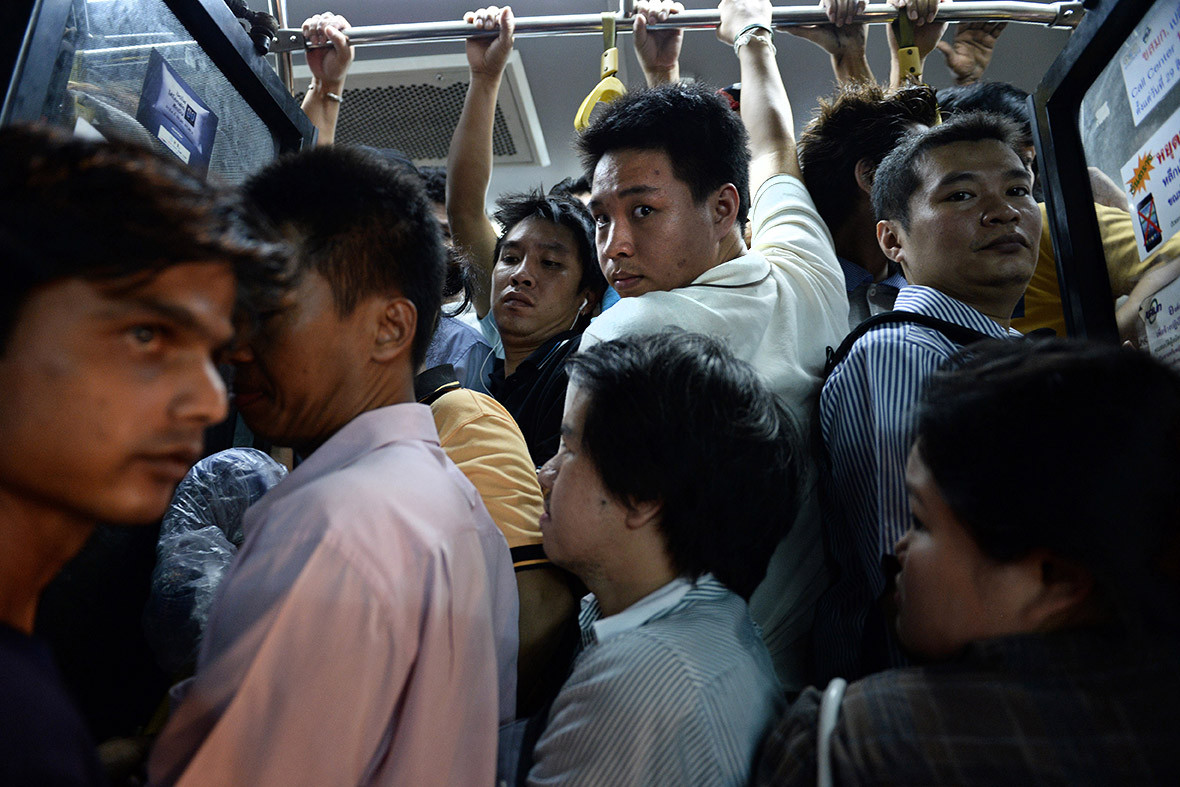 The army ordered the suspension of all television broadcasting and replaced programming with patriotic music to fill airtime between announcements. CNN, BBC and other cable news channels were also taken off the air.