The Thai political party ousted by the country's ruling military junta has denied any involvement in the bomb attacks on popular tourist destinations that killed four people this week. The explosions injured more than 30 others in the city of Hua Hin on Thursday, 11 August, with a following wave of explosions in South Bangkok and on the islands of Phuket, Surat Thani and Trang.
The Thai government are now hunting for the culprits. Law enforcement officials made two arrests on Friday, with suspicions falling on enemies of the junta after authorities ruled out international terrorism. If true, the insurgents could be from Muslim-majority provinces in the south or those loyal to the former ruling party – the Puea Thai Party (PTP).
No group has yet claimed responsibility for the bombings that came just days before the one-year anniversary of the Erawan shrine explosion in Bangkok that killed 20 people. The recent attacks in southern Thailand's internationally known holiday resorts came just days after Thais voted approved a new constitution that will strengthen the military's influence in politics.
Former PTP prime ministers Thaksin Shinawatra and his sister Yingluck Shinawatra are closely aligned with the 'United Front for Democracy Against Dictatorship' also known as the 'Red Shirts'. Founded by Mr Shinawatra in 2006, the Red Shirts oppose the military government, but they have been accused of violence in the past in a series of well-publicised clashes in 2008-2012.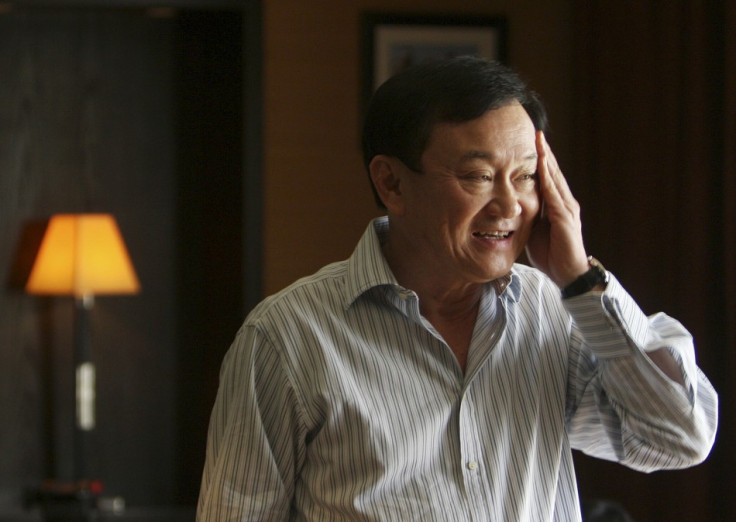 "People, through social media, are sending messages saying Thaksin Shinawatra is behind these events," Noppadon Pattama, a former foreign minister, said according to Reuters. "This is slander and defamation. Anyone who is a former prime minister is worried about the country and would not do such evil," said Noppadon, who served in both Shinawatras' cabinets.
Thailand has seen an increasingly polarised political climate since Mr Shinawatra was toppled in a 2006 coup after being accused of corruption. His sister, Yingluk, won a 2011 election before being ousted in another coup in 2014 by the military junta, which remains in power.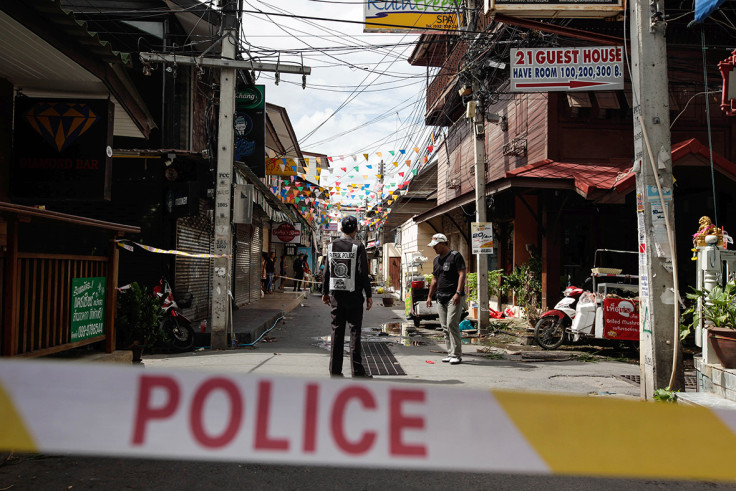 In the recent referendum voters in both Shinawatras' northeast stronghold and in three mostly Muslim southern provinces voted against the new constitution, while the rest of the country accepted the terms.
Police and Thailand's foreign ministry ruled out links to Islamist terrorism although national police chief Chakthip Chaijinda later said he believed devices were similar to those used by Muslim separatists. The type of home-made bombs have been used by attackers in Thailand, but since military rule such attacks have been extremely rare.