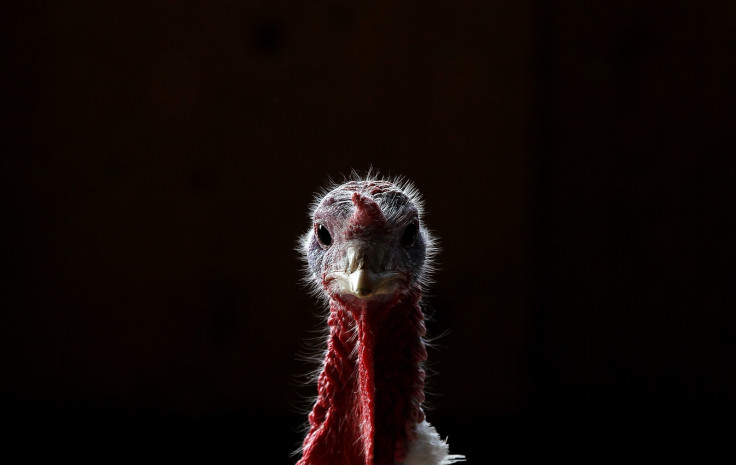 Thanksgiving is here – the day when Americans eat turkey, pumpkin pie and celebrate everything about US. The day is so popular it has spread to the UK, with traditions adopted across the Atlantic by expats.
When is Thanksgiving 2016?
It is celebrated on the fourth Thursday of November. This year, Thanksgiving falls on Thursday 24 November – and thousands of Americans have already travelled across the US to spend the day with their families and friends.
Thanksgiving has been celebrated on the last Thursday of the month since President Abraham Lincoln's 1863 proclamation.
When is the Macy's Thanksgiving Day Parade?
Macy's Thanksgiving Day Parade takes centre-stage in New York City, with enormous balloons, a pageant of floats and marching bands. It starts at 9am (local time) on Thursday 24 November and finishes around noon.