Thanksgiving is just around the corner, making the beginning of the holiday season in the United States. On the fourth Thursday of November, US citizens gather together to eat turkey, pumpkin pie and celebrate everything American – traditions that have been adopted across the Atlantic by Brits. But where did Thanksgiving come from?
When is Thanksgiving, and how did it originate?
Thanksgiving falls on Thursday 24 November this year. In 1621, the Plymouth colonists and Wampanoag Native Americans shared an autumn harvest widely believed to be one of the first celebrations of the holiday. It celebrated a successful growing season, as the harvests in the previous year had failed and many of the pilgrims had starved to death. Members of the Wampanoag tribe taught the pilgrims, who were weakened by malnutrition, how to cultivate corn, fish in the rivers and extract sap from maple trees.
The pilgrims celebrated their second Thanksgiving day in 1623, but the day was given official status in 1789 by George Washington. It has been celebrated on the last Thursday of the month since President Abraham Lincoln's 1863 proclamation.
In 1939, however, the last Thursday in November fell on the last day of the month. Concerned that the shortened festive shopping season might hamper economic recovery, President Franklin D. Roosevelt moved Thanksgiving to the second to last Thursday of November, but 16 states refused to accept the change and proclaimed Thanksgiving to be the last Thursday in November.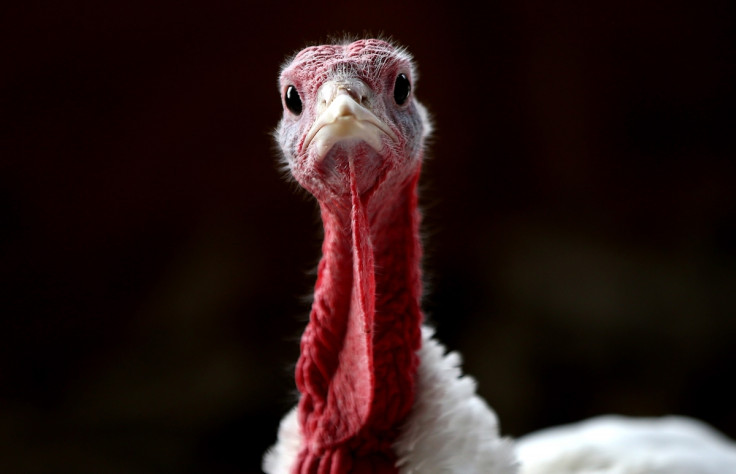 For two years, Thanksgiving was marked on two days. The president and part of the nation celebrated it on the penultimate Thursday in November, while the rest of the country celebrated it the following week. To end the confusion, Congress set a fixed-date for the holiday.
In 1941, the House passed a joint-resolution declaring the last Thursday in November as the official Thanksgiving Day.
What happens on Thanksgiving?
The most popular Thanksgiving food is turkey, which is often the centrepiece of a Thanksgiving meal. Americans consume millions of turkeys every year at Thanksgiving, largely attributed to the history of the first Thanksgiving, when Governor Bradford's description of the pilgrims' first autumn in Plymouth stated: "There was a great store of wild turkeys, of which they took many, besides venison, etc." Traditional foods also include stuffing, gravy, sweet potatoes and cornbread.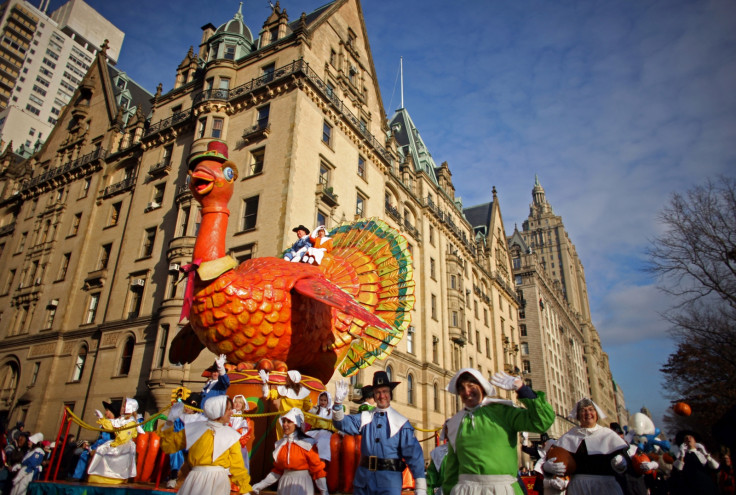 Every year, the Macy's Thanksgiving Day Parade takes centre-stage in New York City, with enormous balloons, a pageant of floats and marching bands. The tradition started in 1924, when many employees at Macy's department store were first-generation immigrants and wanted to celebrate their new American holiday of Thanksgiving with the type of festivals celebrated in Europe. The staff dressed in costumes and travelled with Central Park Zoo animals and creative floats for six miles, from Herald Square to Harlem in Manhattan.