There is a black market charging $15,000 for Instagram verification
Users are paying thousands for the sacred blue tick of authenticity.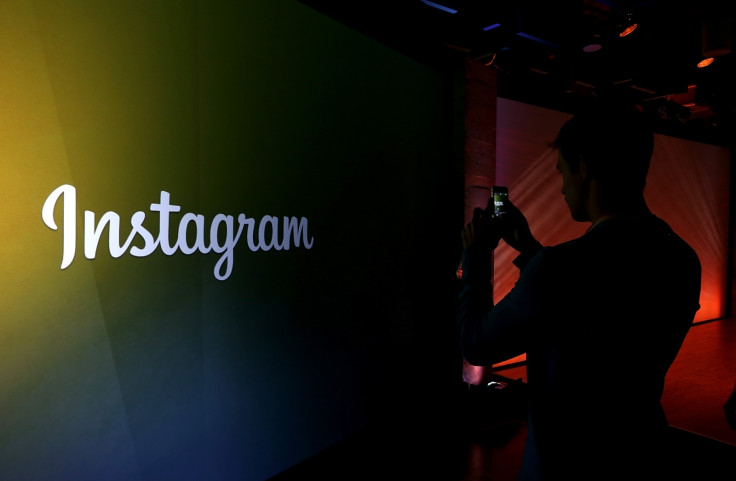 A digital black market where Instagram verification can be bought for up to $15,000 (£11,500) has been uncovered.
Some employees at the Facebook-owned social network have the ability to add the blue tick of verification to user accounts, and now a small minority are using this power to earn thousands of dollars a month. According to unnamed insiders who have sold verification, the fee can range from the cost of a bottle of wine to $15,000.
Others claim to have all their household bills covered by verifying one or two accounts every month. But it is a risky business, as Instagram is aware of the black market it has inadvertently created, firing staff who sell verification, according to a report by Mashable.
As on Twitter and Facebook, the small white tick on a blue background has become the status symbol of social media, a sign that the person is real, trustworthy and, in the case of Instagram's influencer network, a way to make your account an ideal candidate for brands to use for advertising.
As is becoming increasingly familiar to users of social media, accounts with many followers - between tens of thousands and tens of millions - have created, in marketers' eyes, the ideal platform on which to promote products. They have a reliable and engaged audience who are more likely to buy a product shown off by an Instagram star than a TV advert.
It is no secret that brands pay big money - sometimes thousands of pounds per post - to social influencers in return for promoting a product, with '[Ad]' or similar in the image caption to subtly differentiate it from other regular posts.
Those wanting a slice of this lifestyle likely see buying verification as a shortcut to the potentially lucrative life as an Instagram influencer. The logic being, brands will pay more for posts by accounts with the verified tick. But, unlike Twitter and Facebook, Instagram verification cannot be applied for.
According to the Mashable report, there are usually three people in the black market chain; the Instagram user, the Instagram employee capable of verifying an account, and a middleman who takes a cut of the deal.
"I've sold verifications anywhere from $1,500 to $7,000," one middleman said. The person claims to have a friend at Instagram and has sold five verification badges since he started earlier in 2017. His friend charges $1,200 per badge, with the rest going to the middleman.
Instagram declined to comment when contacted by IBTimes UK.
Internet entrepreneur and digital marketer Alejandro Rioja is claimed by the report to know a contact at Instagram and can provide verification for $6,000; he says he has verified 12 accounts this way. At the time of publication, his Facebook profile has been deleted or suspended.
But, just days earlier, typing 'Account Verification' to his Facebook Messenger bot revealed instructions for getting verified. Rioja's automated message stated: "If you want to work with me, the cost of verification is $1,500 for Facebook, $2,500 for Twitter, $6,000 for Instagram. The process usually takes 2-6 weeks and it is money-back guaranteed."
At the time of publication, Rioja is yet to reply to an IBTimes UK request for comment.
© Copyright IBTimes 2023. All rights reserved.