Theresa May censures police over lack of ethnic diversity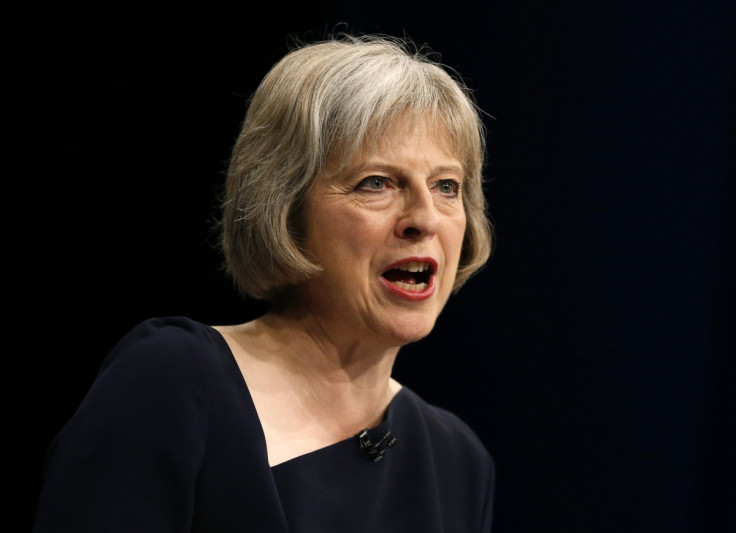 Home Secretary Theresa May is to criticise the lack of ethnic diversity among police forces in England and Wales in a speech on 22 October. In her address to the National Black Police Association conference in Birmingham, May will say it is "simply not good enough" that four of 43 police forces do not have a single black officer in their ranks.
The home secretary will also contest Met commissioner Sir Bernard Hogan-Howe's assertion that a rise in knife crime in London was connected to decline in stop and search. The rules for stop and search were overhauled after statistics revealed black people were disproportionately targeted and only 10% of more than a million searches led to an arrest.
May will say that stop and searches dropped by nearly 97,000 in the past year – most of that fall involving searches where officers suspected drugs and stolen property – and dismiss claims that it had led to a rise in stabbings as "knee-jerk" and "simply not true".
'Not good enough'
"Incredibly, four forces do not employ any black or black British police officers at all, and female officers make up 28% of all police officers but 51% of the total population," the home secretary will say, according to a copy of the speech seen by the Guardian newspaper. "This comes on top of existing statistics showing that there are only two BME (black and minority ethnic) chief officers in England and Wales, and eleven forces have no BME officers above chief inspector rank. This is simply not good enough."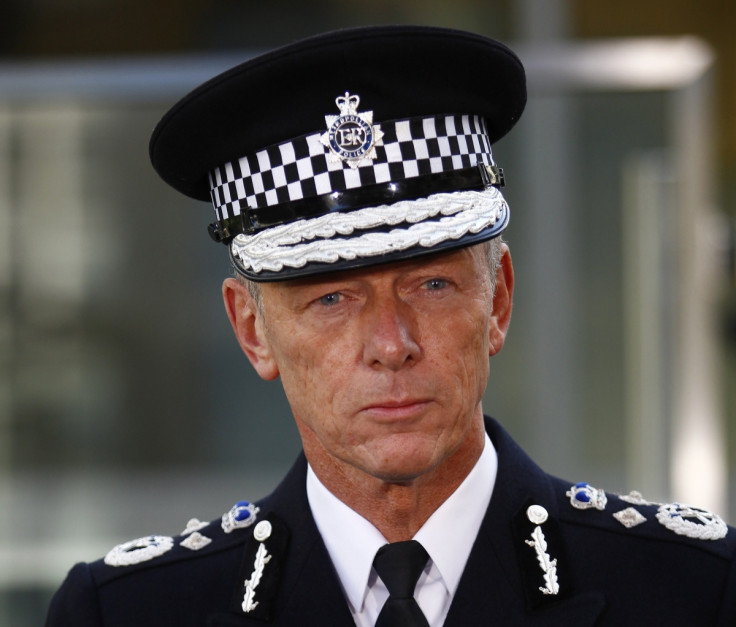 She will add: "I know there are those who say that our reforms have gone too far, that the pendulum has swung too much the other way, and that reforms to stop and search are linked to knife crime in our capital and elsewhere. But to them I say this: stop and search reform has worked, it must continue, and – if you look at the evidence – it shows no link whatsoever with violent crime. When stop and search is misapplied, and when people are stopped and searched for no good reason, it is unfair, it wastes valuable police time, and it damages the relationship between communities and the police."
The relationship between May and Hogan-Howe is thought to be strained, with the Met commissioner strongly criticising the government's planned police budget cuts last week. "It's a lot of money and a massive change and as a result of that I genuinely worry about the safety of London," he told the London Evening Standard. "We would prefer this did not happen but we need to explain to the public that big change is coming along."
© Copyright IBTimes 2023. All rights reserved.