Queen Elizabeth II marks 65 years on the throne today (6 February) but there will be no official celebrations for Britain's longest-reigning monarch.
The 90-year-old Queen is spending the day at her Norfolk estate Sandringham House, where she stays each year until this date when she acceded to the throne.
There will be no official celebrations because the exciting day is tinged with sadness; it is the same date that the Queen's father, King George VI, passed away in 1952.
George was 56 at the age of his death and died overnight from coronary thrombosis, with his young daughter going from the young Princess Elizabeth to Queen of England.
Prime Minister, Theresa May, said: "Today's Sapphire Jubilee marks yet another remarkable milestone for our remarkable Queen.
"I know the nation will join with me today in celebrating and giving thanks for the lifetime of service Her Majesty the Queen has given to our country and to the Commonwealth.
"It is a testament to her selfless devotion to the nation that she is not marking becoming the first monarch to reign for 65 years with any special celebration, but instead getting on with the job to which she has dedicated her life.
"She has truly been an inspiration to all of us and I am proud, on behalf of the nation, to offer our humble thanks and congratulations on celebrating her Sapphire Jubilee," she said.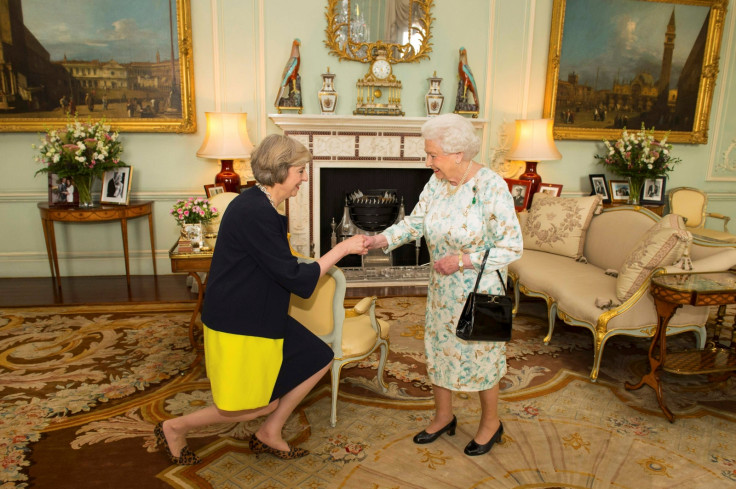 The Queen is joined by husband Prince Philip at Sandringham and is expected to spend part of the day going through her red boxes of official documents, as she has done every day of her reign. Gun salutes could be heard going off at the Tower of London and Green Park to mark the special milestone.
Royal commentator Richard Fitzwilliams spoke of the Queen's significance in 2017, telling IBTimes UK: "It is true to say that there has never been a time, as it embarks on Brexit, that Britain has needed her as a symbol of stability and continuity more than now.
"It is the Queen who could with the desired tact host President Trump in the proposed state visit as she has with perfection, on 109 other occasions. She projects Britain's soft power in a way no one else could, her 2011 visit to Ireland was the ultimate example of this.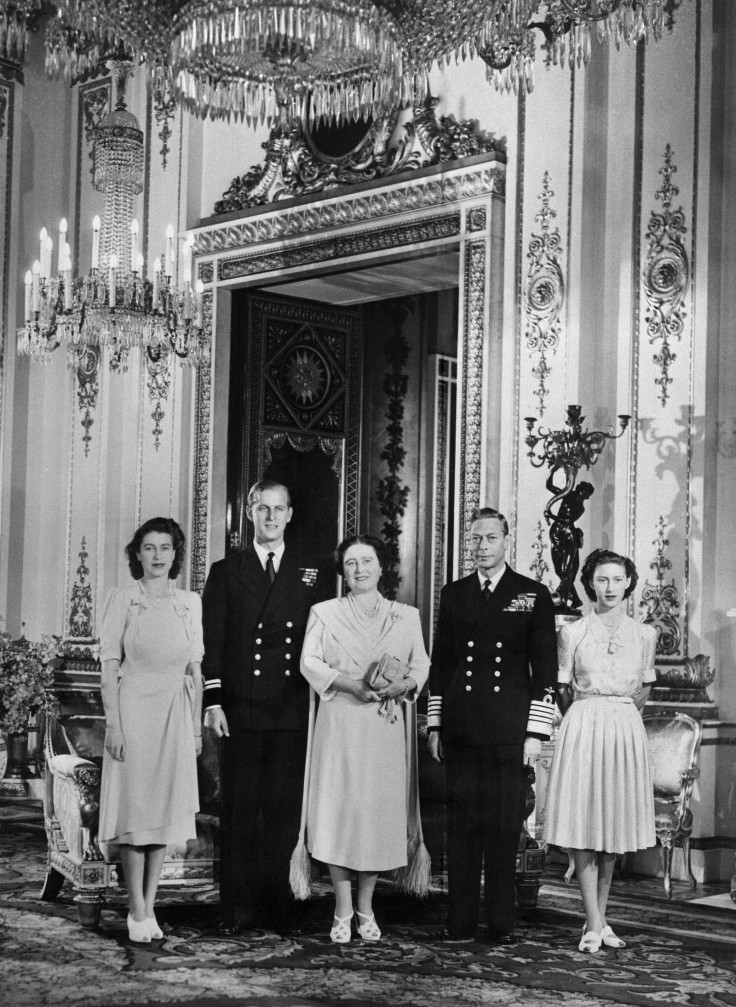 "It is also mainly due to her that The Commonwealth has survived in the form that it has as she has been devoted to it throughout her reign," he added.
And the Queen's success as Britain's longest-reigning monarch would have proved difficult without her rock, the Duke of Edinburgh. She and the 95-year-old Prince Philip approach their Platinum Wedding Anniversary in November as they celebrate their awe-inspiring partnership that has seen them through the vicissitudes of life.
There is also no real sign of Her Majesty slowing down as she carried out 385 engagements in 2016, which was an increase on the previous year at 335. With the death of King Bhumibol of Thailand, she is now the world's longest reigning monarch.
Fitzwilliams believes the Queen would be delighted with regards to the British Royal Family's ever increasing popularity.
He said: "The Queen must take enormous pleasure in the current popularity of the monarchy and especially of its younger members.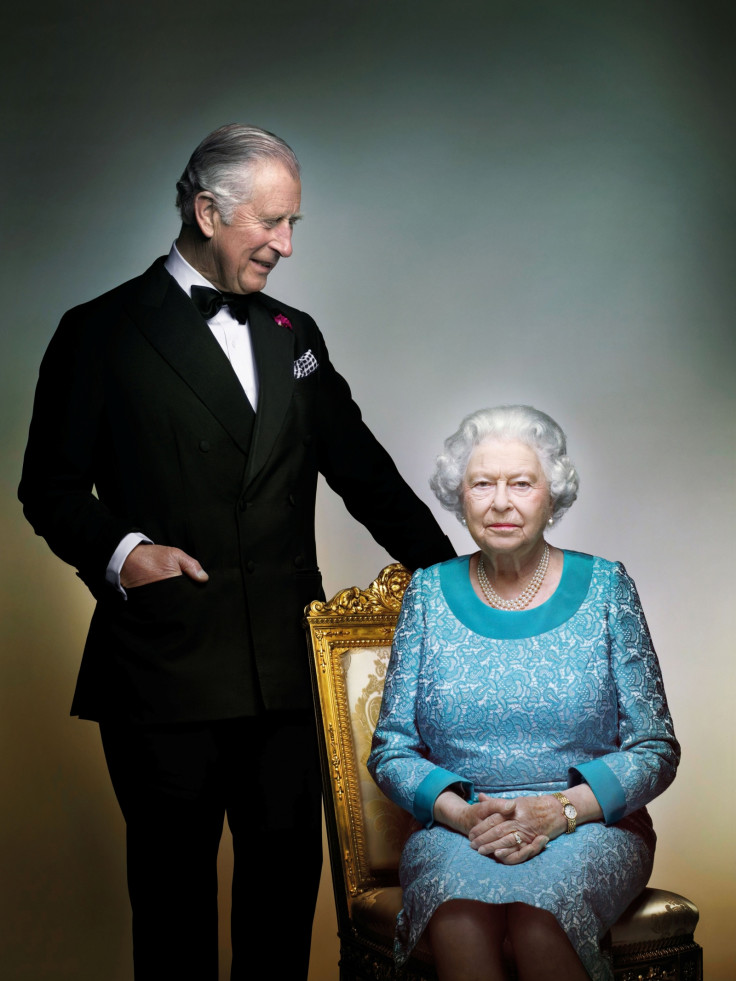 "William and Kate move back to Kensington Palace in the summer with their family to assume more royal duties, their charitable work includes helping those with mental health issues.
"Harry has done wonders with the Invictus Games and Sentebale and I wonder what will happen in his private life later in the year?" he added.
As it stands, it is unknown what the Queen thinks of Harry's blossoming relationship with Suits actress Meghan Markle, as the pair are said to be "inseparable" and planning to attend Pippa Middleton's wedding to James Matthews together on 20 May.
The nation became worried over the festive period when the Queen fell ill with a heavy cold – postponing her Christmas travel plans to Sandringham – but has bounced back and returned to her usual royal duties.