Theresa May has refused to commit to excluding NHS contracts from any future trade deals with the US.
At Prime Minister's Questions (PMQs), May was pressed by Liberal Democrat leader Vince Cable over whether she would allow a future trade deal to give US corporations the right to bid on lucrative NHS contracts.
"The prime minister knows that one of the key objectives of American trade negotiators in any future deal after Brexit is to secure access for American companies to business in the NHS," Cable said.
"Can she give an absolute guarantee that in those negotiations the NHS will be excluded from their scope? And can she confirm that in her conversations with President Trump she's made it absolutely clear to him that the NHS is not for sale?"
The prime minister explained that Cable could not know what US negotiators would ask for in such a deal. "We will go into those negotiations to get the best possible deal for the United Kingdom," she asserted.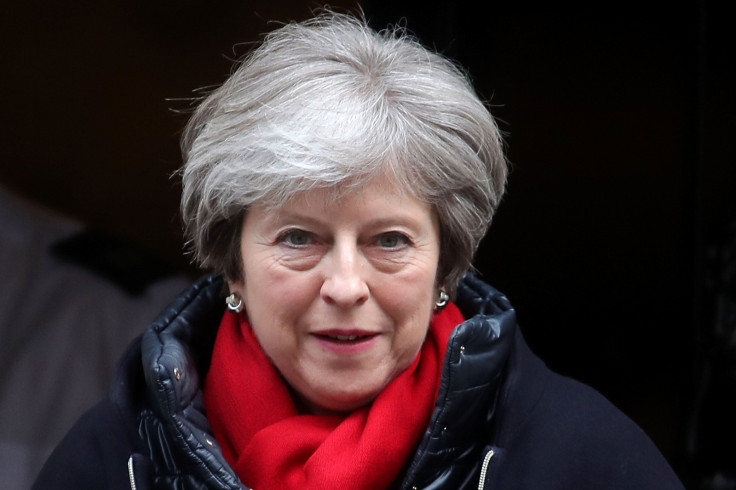 After PMQs, May's press secretary said that as part of the EU-US Transatlantic Trade and Investment Partnership trade deal, which has not been finalised, the UK had secured exemptions to ensure the NHS could not be targeted.
The press secretary refused to rule out that in principle the US private sector could be involved in the NHS in future.
A spokesman for Labour leader Jeremy Corbyn said British voters would never accept the "cherry-picking" of NHS contracts by US corporations.
"It is clear that the failure to rule out predatory corporate access to our public services and NHS means that that is part of the deal being considered by this government and this prime minister and that can't be accepted and will not be accepted."
Green light for Trump
On 5 February, US President Donald Trump made headlines again by suggesting that the NHS was "broke and not working". He wrongly claimed that a pro-NHS march on 3 February was a protest against Britain's failing health service.
Politicians, journalists and members of the public quickly took to social media to oppose his claims and voice their support of the NHS. Although May had a phone conversation with Trump on 6 February, Downing Street said the prime minister did not raise the issue.
Peter Kyle, a Labour MP and member of the pro-EU Open Britain group, said that May's comments at PMQs "gave Donald Trump the green light to get his hands on our National Health Service".