Theresa May says grammar schools are needed to stop the rich dominating the best state schools
Prime minister told 1922 committee there is already 'selection by house price'.
Theresa May has said she wants an "element of selection" in the British education system as she outlined her commitment to backing grammar schools.
Addressing the backbench 1922 committee, the prime minister told Conservative MPs that wealthy families dominated the best state schools by buying homes in their catchment areas.
Sources at the meeting told the Telegraph that she said: "We have already got selection haven't we — it's called 'selection by house price'", after it emerged from a leaked document that she wanted to create new grammar schools that she wanted to be "inclusive and not exclusive".
This week, research from Lloyds Bank showed many parents would pay an average of £53,000 ($70,760) extra to secure homes close to good schools with average house prices now £366,744 in the catchment areas surrounding England's top 30 state schools, compared to a general average of £313,318 elsewhere.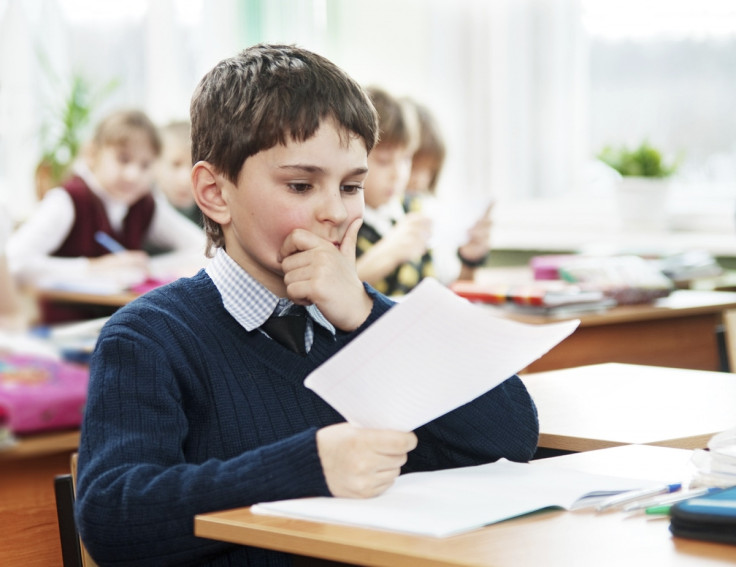 May said that some of the 500 new free schools, announced by her predecessor David Cameron could be grammars. "She said she didn't want a situation where parents wanted a selective school only to be told they couldn't have one," a source at the meeting told the paper.
Ministers proposed the entry exams be changed to focus on IQ and reasoning and be less susceptible to coaching so as to ensure that children from many backgrounds can get in.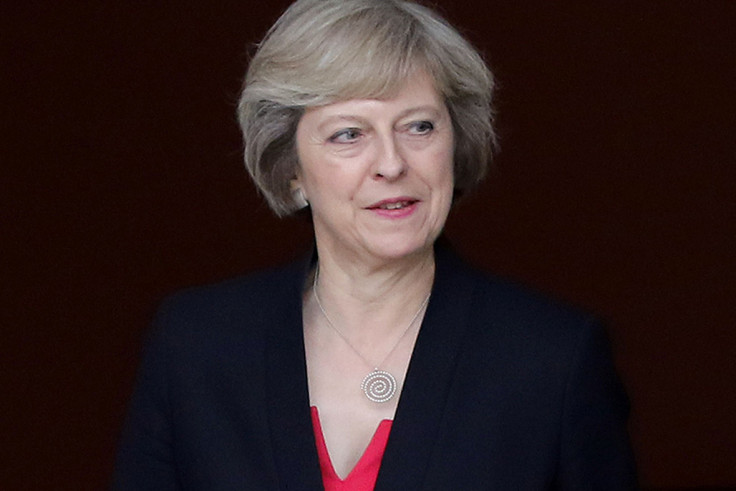 Theresa May spoke of her grammar schools plans to the 1922 committee
Paul Faith/ AFP
The idea was due to be unveiled at a party conference but was brought forward after a Whitehall document photographed in the hands of a civil servant in Downing Street said the government "will open new grammars" and expand existing selective schools.
However, Alan Milburn, who chairs the government's social mobility commission, said new selective schools would create an "us and them divide" within the education system.
He told the Guardian that pupils at England's remaining 163 selective state schools were four or five times more likely to have come from independent prep schools than from the most disadvantaged backgrounds.
"This is not selection educationally, it is selection socially. If [more of] that is what is being talked about, it will not provide a social mobility dividend, it will be a social mobility disaster," he told the paper.
© Copyright IBTimes 2023. All rights reserved.