They're on a roll: FBI agrees to hack into iPhone and iPod of accused teenage killers in Arkansas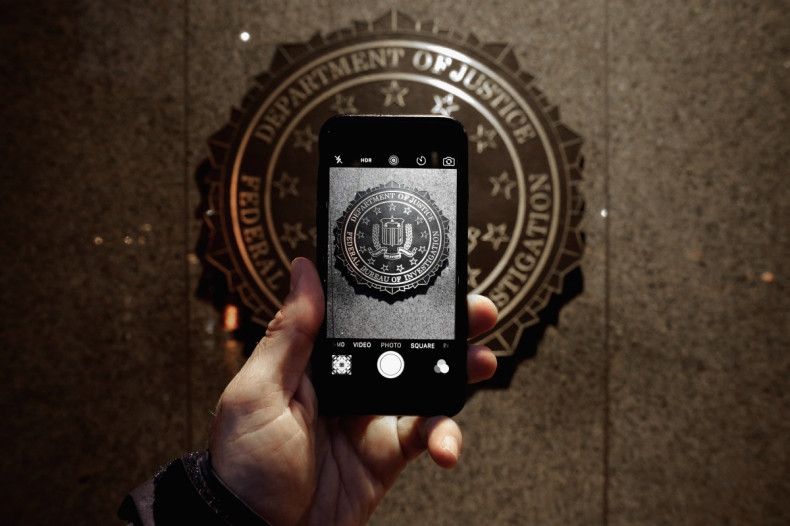 Emboldened by their success in hacking into the iPhone of a terrorist in California, the FBI is now helping an Arkansas prosecutor unlock an iPhone and iPod belonging to two teenagers accused of killing a couple.
A judge agreed to postpone the trial of one of the teens, 18-year-old Hunter Drexler, to give the prosecutor time to reach out to the FBI and time for agents to do the work, the Los Angeles Times reported. "We always appreciate their cooperation and willingness to help their local law enforcement partners," said Faulkner County Prosecuting Attorney Cody Hiland.
Drexler and 15-year-old Justin Staton are accused of killing Robert and Patricia Cogdell at their home in Conway, north of Little Rock, in July 2015. The Cogdells had raised Staton as their grandson.
Drexler and Staton have both pleaded not guilty to capital murder, aggravated robbery and other charges in the deaths of the couple, who were both 66. After weeks battling in vain with Apple to help the agency, the FBI managed on its own to gain access to an iPhone belonging to Syed Farook, who died with his wife in a gun battle with police after they killed 14 people in San Bernardino, California, in December 2015. Officials are not saying how they managed to do this though Apple would very much like to know.
The US government has a policy of sharing discovered technology flaws with companies. Under the US vulnerabilities equities process, the government is supposed to disclose security issues so companies can devise fixes to protect data, reports Reuters. But there are exceptions for law enforcement so the FBI may not be required to share their iPhone-hacking technique.
The final determination will likely be made by a White House group formed during the Obama administration to review computer security flaws discovered by federal agencies and decide whether they should be revealed.
In the Arkansas case, FBI authorities aren't saying if they plan to use the same method they utilized in the Farook case with the teens' iPhone — or iPod. Drexler's iPhone 6 was a later model phone than Farook's, according to the LA Times.
Drexler's attorney has said he's not concerned with anything on his client's phone. Prosecutors believe Staton discussed murder plans using his iPod.