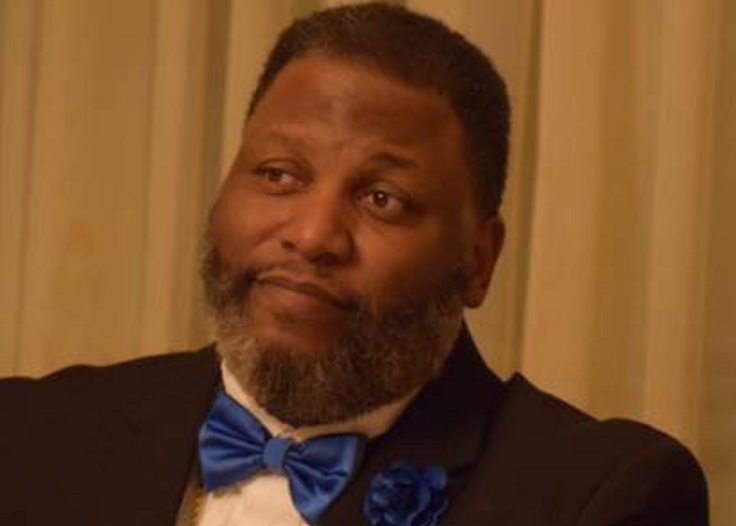 A Connecticut bishop forged the deeds to his $1.5m (£1.2m) church and then sold it to himself for just a dollar, according to police.
Franklin L. Fountain faces charges of first-degree larceny and second-degree forgery in relation to documents covering the Fountain of Youth Cathedral in Bridgeport, the Connecticut Post reported.
Fountain, 55, could face more than 20 years in prison if found guilty of the offences, which police say were brought to their attention by his younger brother and uncle, who sit on the church's board.
The Fountain of Youth Cathedral is a Pentecostal church founded by Franklin's father, now deceased, in 1960.
Its website homepage promises "accountability, responsibility and divine order" while featuring a PayPal button for followers to make donations.
The church, located at 324 Madison Avenue, also claims to strive for "going beyond what is required and giving our best at all times in everything we do brings joy to God's heart and glory to His name".
Fountain was released by police yesterday (14 June) on the understanding that he would appear in court to face the charges.
"Isn't this all ridiculous," he said. "I am the pastor and I deserve respect and I expect that this will all be worked out."
Last night, he uploaded a meme to his Facebook page, which read: "Forgive people in your life, even those who are not sorry for their actions. Holding on to anger only hurts you, not them."