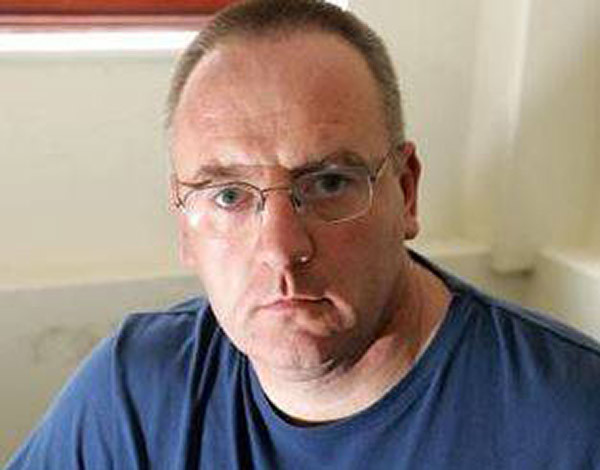 A 38-year-old man has been arrested in connection with the murder of senior IRA member Gerard "Jock" Davison in Belfast.
The Police Service of Northern Ireland also announced that a 27-year-old man arrested in connection with the investigation had been released.
A 41-year-old man, arrested on Wednesday, was released earlier.
Davison, 47, was shot dead as he walked to work in the central Markets district south of Belfast on Tuesday.
A former senior member of the Provisional IRA, Davison was later a supporter of Sinn Féin's peace strategy.
He rose through the ranks of the paramilitary organisation in the 1980s, to command its Belfast division and sat on its general headquarters staff.
Lately he was also a community worker for the Markets Development Association.
He spent time in a young offender's institution in the 1980s after being involved in a rocket attack on police in the Market district.
Police said that they do not believe dissident Republicans are behind the killing.