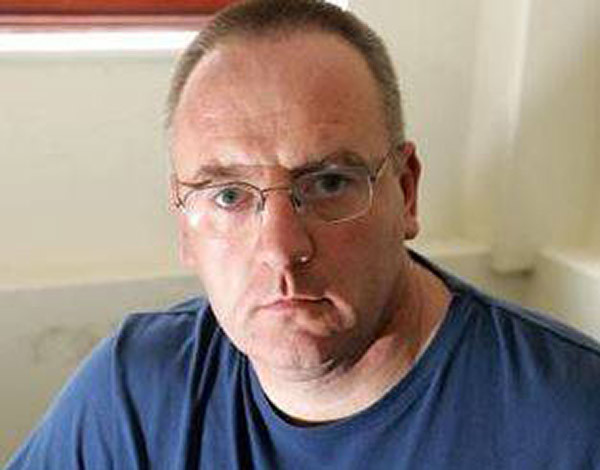 A man has been arrested in connection with the murder of a former IRA commander in Belfast.
Gerard 'Jock' Davison was killed after being shot several times from close range in the Markets area of the capital city on the morning of 5 May.
Police have now arrested a 41-year-old man in connection with the "cold-blooded" murder. Detectives also searched an address in north Belfast as part of the investigation.
Police do not believe dissident republicans are responsible at this stage for the murder of Davison, a former high ranking Provisional IRA (PIRA) commander who later became a supporter of Sinn Féin's peace strategy.
Davison, who was more recently a community worker, was shot in the early morning in an area just south of Belfast.
Local media reported children could be heard shouting "daddy, daddy" while running away as the shots were fired.
Alasdair McDonnell, the South Belfast SDLP Westminster candidate, condemned the shooting.
He said: "This is a horrendous crime and those responsible have shown no regard for anyone that could have been caught in the middle of it during the school rush hour."
Det chief insp Justyn Galloway, of PSNI, said "This was a cold-blooded murder carried out in broad daylight in a residential area and it has no place in the new Northern Ireland. The suspect was detained in Belfast this morning and is being questioned at a police station in the city. A property in north Belfast was searched last night as part of the overall investigation.
"I would again appeal to people who were in the Welsh Street area at 9am yesterday, and who have information about the shooting, to talk to detectives at Musgrave police station."