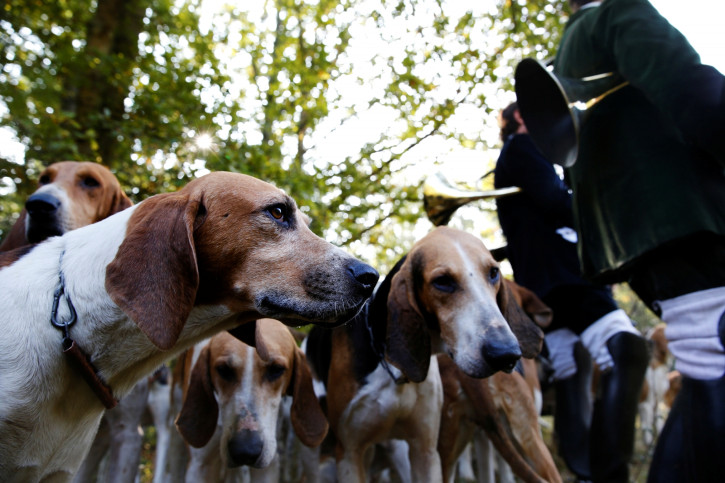 A Chinese man who cut the vocal cords of "noisy" dogs for money is being investigated for running a veterinary clinic on the street without licence, local authorities said on Monday (18 September).
A Chinese media outlet in Sichuan province released footage on Sunday of the alleged quack surnamed Zeng using a pair of scissors to remove the vocal cords of anaesthetised dogs. The jaws of the dogs were kept open with a string.
According to the Chengdu Business Report, the self-proclaimed veterinarian conducted five-minute procedures on a table kept on the side of the street. The man also reportedly did not wash his instruments after using them on different dogs.
The video footage shows the ground around his table splattered with blood, according to Channel NewsAsia.
The local forestry bureau in a statement said the man was not licensed to operate on animals.
According to the bureau, while debarking or "bark softening", an established surgical procedure is used. The procedure helps to reduce the tissues in the dogs' vocal cords and soften their bark and not eliminate it completely.
The man has been ordered to shut down his business and is under investigation. Customers who went to the vet with their dogs told the Chengdu Business Report that they came to the stand because their dogs were too noisy over which they received complaints from their neighbours.
Depending on the size of the dog, the man charged between 50 and 80 yuan (£5.90 to £8.85).