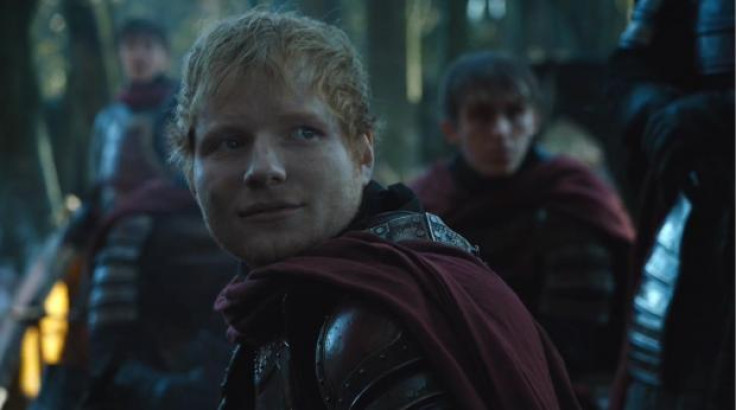 Ed Sheeran has credited his adoring fans for helping him overcome abuse from online trolls in the wake of criticism over his cameo in Game Of Thrones.
The Shape Of You singer is currently in the middle of his Divide world tour, which includes 187 performances across Europe, North and South America, Asia and Australia. Sheeran, 26, says being cocooned in the support of his fans every night on tour is what helps him overcome the negativity he is often faced with on social media.
Speaking to The Sun, Sheeran explained: "Sometimes you're like, does anybody actually like me? Then you're at a show playing, and we always give the back row front row tickets. We find kids sitting in the gods and put them in the front."
He added: "Having those people at the front row every night when you watch kids just beaming and smiling and getting so into music reminds you that the internet world doesn't actually matter at all."
In July, Sheeran made his long-awaited appearance in the premiere episode, Dragonstone, of season seven. Marking his debut acting role, the British singer played a Lannister soldier who sang a short song and interacted with Arya Stark on her travels across Westeros. Many viewers were disappointed with Sheeran's cameo, which had been much hyped in the weeks before the episode aired.
Some described Sheeran's acting as wooden while others claimed he struggled to get into character with it seeming too obvious they had cast a celebrity in the role. Shortly afterwards, Sheeran suddenly quit Twitter with many speculating it was because of the barrage of criticism he received.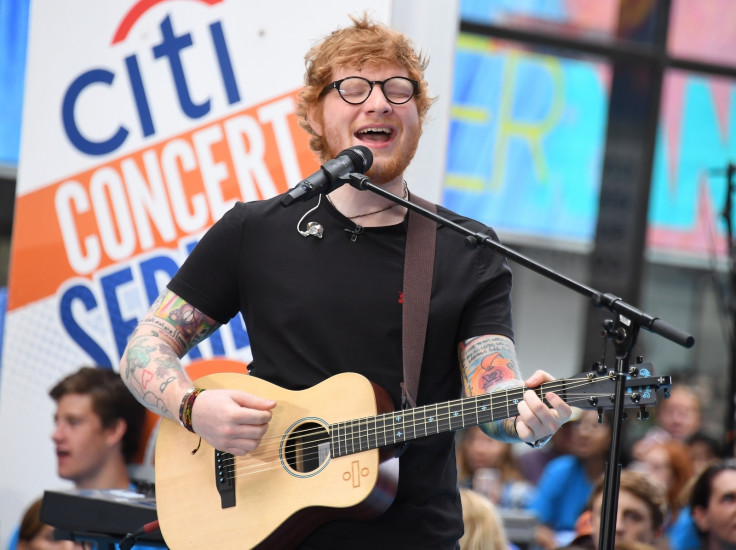 However, Sheeran later addressed the controversy in an Instagram post, stating: "Last i'll say on this. I came off Twitter Coz I was always intending to come off Twitter, had nothing to do with what people said about my game of thrones cameo, because I am in game of thrones, why the hell would I worry what people thought about that. It's clearly f****n' awesome. Timing was just a coincidence, but believe what you want."
Some viewers are now speculating that Sheeran's character was actually killed off in the epic The Spoils Of War battle in episode five. The episode's director Matt Shakman addressed the theory, telling Mashable: "I don't think literally those soldiers were there."
Shakman continued: "I did not meet Ed Sheeran. I think the earlier scene that was so great with Arya meeting those Lannister soldiers, where we humanise what those Lannisters are like, that they're generous with her, only helps this sequence because it helps you feel for the men who are shaking in terror as their death is upon them."
Watch Ed Sheeran's cameo in Game Of Thrones: