This is how much Fast and Furious star Tyrese Gibson spends per month amid ongoing divorce battle
The actor earlier thanked Will and Jada Pinkett Smith for financially helping him out during this period.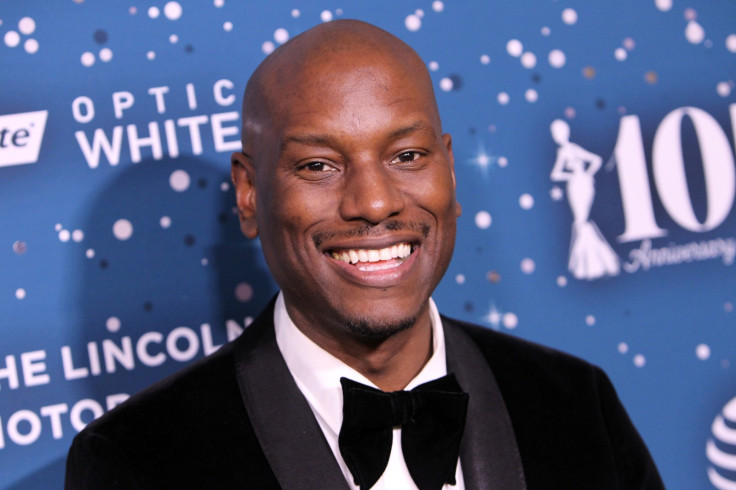 Fast and Furious actor Tyrese Gibson's personal life has been all over the news as he continues to battle his ex-wife Norma over the custody of their only child. Amid all this, new reports citing court documents have claimed that the 38-year-old star is also in a bit of financial trouble.
Apparently, the model-turned-actor has been spending almost $2,000 (£1,516) more every month than what he claims to be his monthly earnings as his contentious divorce battle rages on. The report comes from TMZ, which cites legal documents submitted to the court with an account of Gibson's financials.
Detailing a low-down of the Baby Boy actor's earnings, the celebrity news site further claimed that Gibson makes around $105,000 per month whereas his spending rounds-off to $107,000.
In addition, Gibson is said to have $884,658 in his bank while owning a property worth $1.7million, as per the legal documents.
This comes after the actor stirred headlines with his series of social media posts, including one where he goes on to thank Hollywood star Will Smith and his wife Jada Pinkett Smith for financially helping him out during this period.
"When we show UP for each other, there's nothing that can't be done, I️ repeat nothing...... My wife kept the news away from me cause I've been on with lawyers all day but our family and our sister Jada-Pinkett Smith and my brother Will Smith just sent us 5 million dollars to help keep us afloat," he wrote alongside a picture with the Men In Black star.
Soon after the post though, TMZ reported that sources close to the Hollywood couple denied the claims, saying, "It simply isn't true."
Gibson shares his 10-year-old daughter Shayla with his ex-wife.