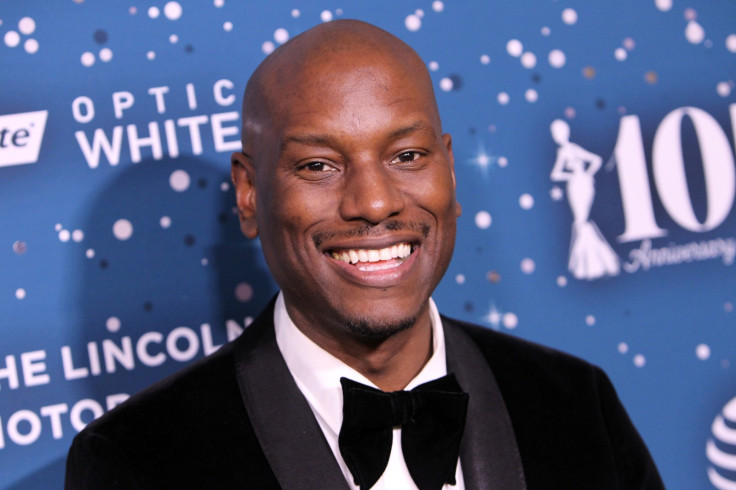 Tyrese Gibson took to Instagram on Saturday, 11 November to apologise to his fans for his public outbursts over the last two months, saying drugs and alcohol were not the reasons behind his erratic behaviour.
The Fast & Furious star explained that his meltdown on social media was caused due to an "adverse effect" from taking psychiatric medications to deal with stress.
"I'm in the clear now, this is being flushed out of my system and I'm already to get back at 100% – please don't chalk this up as 'oversharing'. A lot of people were effected by what these meds did to me over these last 2 months and this is my public apology, a few I will make personally. I'm so very sorry guys – please guys just know again this is not the singer, actor – this is Shayla's father..........." the 38-year-old posted.
He continued, "This will NOT compromise my case.... This is transparency and honesty and more of a suggestion, please seek professional opinions when it comes to drugs, especially psychiatric meds. We all need to be still and preset in the Lord and he will deal with your fights and reality. Praying for you guys, and Pray for me and my family! Love You, TYRESE."
Tyrese Gibson was involved in a bitter online feud with Dwayne "The Rock" Johnson. He had even threatened to quit the franchise amid all the back and forth with his Fast & Furious co-star.
Tyrese, who is currently in the middle of a court battle with his ex-wife Norma over their 10-year-old daughter Shayla, was recently cleared of child abuse allegations by the Department of Child and Family Services, according to E! News.
Norma had accused Tyrese of brutally beating their daughter, who she claimed could not sit down after the incident.
"After the minor child begged for mercy, he beat her again. In total, he beat her between 12 and 16 times," Norma said in court documents.
She added, "Petitioner hit our daughter so hard that she claimed she could not sit down due to the pain she was experiencing."