This man had forgotten his marriage and proposed to his wife of 34 years again to renew wedding vows
"He looked me straight in the eyes and stuttered: 'Will you marry me?' Of course I will, darling," the 64-year-old woman said.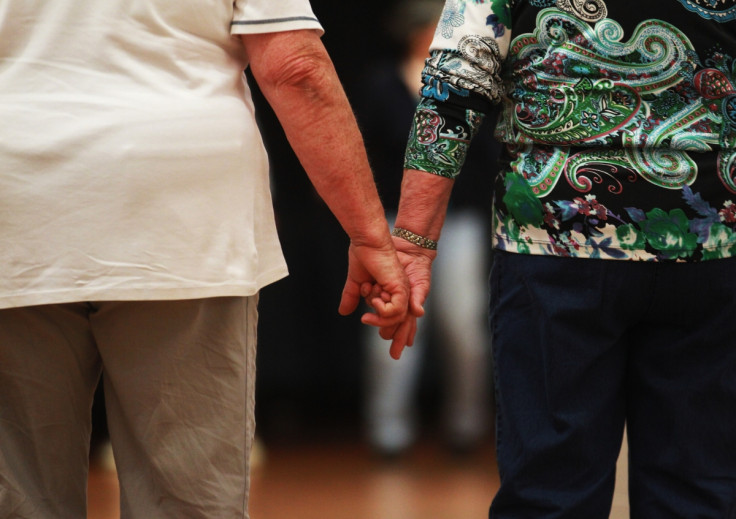 It was quite an emotional moment for a 64-year-old New Zealand woman after her husband of 34 years popped the question again and asked her to marry him. Michael Joyce is suffering from Alzheimer's and dysphasia since 2010 and had forgotten that he was already married to Linda.
She said she had "the happiest day" of her life on Saturday, 20 January, when she renewed her vows with Michael. Their second wedding happened a week after the 68-year-old man asked Linda in the middle of the night and she happily said yes, the Daily Mail reported.
"He looked me straight in the eyes and stuttered: 'Will you marry me?' Of course I will, darling," the 64-year-old woman was quoted as saying by Stuff.co.nz.
"You don't say, oh, we're already married. So, I said, of course I will, thinking he might not remember," the woman said. She added that to her surprise, her loving husband remembered the proposal next morning also, and asked her, "So, when are we doing this?"
Speaking to the Daily Mail Australia, Linda said that after realising that Michael was quite serious about it and was remembering everything, she did not want to lose the chance – maybe their last – to renew the vows.
She immediately put out a call for help on the New Zealand community website, Neighbourly, for wedding services, and was overwhelmed by the responses she got and that too for free.
A marriage photographer, Desmond Downs, reached out to the elderly couple to capture their special day, while celebrant Gareth Duncan came forward to offer his services. "I mean, what a lovely story - the story of love, patience and commitment. We had quite an emotional little connection to the thread of the story and were simply just another couple who helped them out," Duncan said.
Michael and Linda celebrated their second time in a very intimate ceremony at Hamilton Lake, 150kms south of Auckland, attended by their "nearest and dearest friends of 30-plus years, and those whom Michael remembered, were in attendance".
"To be standing amidst the beauty of the Hamilton Lake and our precious friends, to re-marry the love of my life, was the happiest day of my life," the woman said, while expressing her happiness after remarrying the love of her life.