Is North Korea launching a spacecraft? Satellite images reveal upgrades to main space facility
Experts said the upgrades to the Sohae Satellite Launching Station indicate North Korea's 'commitment' to its space programmes.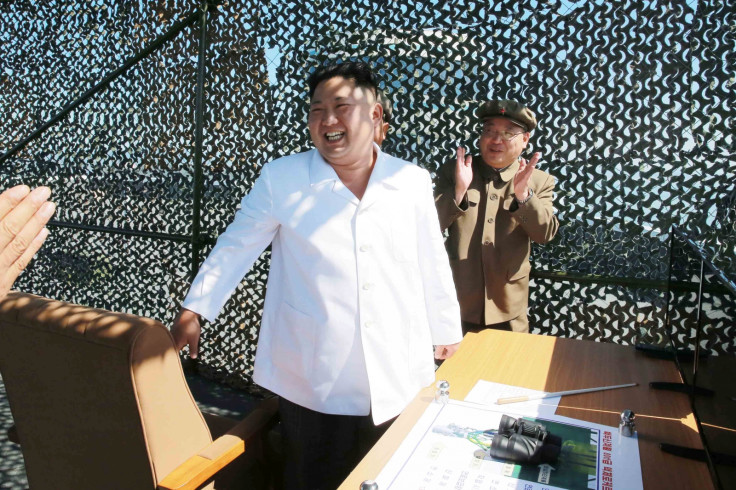 North Korea's main space launch facility, the Sohae Satellite Launching Station, is undergoing major upgrades, recent satellite images reveal. The hermit kingdom's space launch facility has been undergoing "low-level" construction since 2014. Experts said that the recent upgrades noted at the facility indicate North Korea's "long-term commitment" to its space launch programmes.
Satellite images reveal that the facility is undergoing upgrades such as "new road construction throughout the site, new guard or observation positions and excavation near the launch pad", according to a report by US think thank 38 North. However, experts are still uncertain as to the purpose behind these upgrades. It also remains unclear if the recent activities indicate whether Kim Jong-un is mulling launching a satellite in the near future.
"Over the past few months, North Korea has constructed new roads throughout the Sohae launch facility," 38 North said. Experts at the think tank first spotted the construction of a new road "leading west along the ridge line from the VIP Observation Building to a newly graded circular position" in October 2016. In November, Pyongyang began making upgrades to a small dirt trail "leading uphill from near the launch pad to the new location". The construction eventually transformed the area into "what appears to be a utility right-of-way (for communications, electricity, etc)" the think tank said.
"By April 22, the utility right-of-way extended to the new location and another dirt trail, also running uphill from near the launch pad, was upgraded into a road. No equipment or construction activity is noted at the new position itself. While it difficult to determine the purpose of this new area, its location would suggest that it will be used as an observation, telemetry or guard position," 38 North said.
Tensions between the international community and North Korea continue to rise. Pyongyang recently conducted yet another missile test. According to North Korean officials the missile is capable of carrying large nuclear warheads. In retaliation, US troops carried out special military exercises aimed at dismantling Pyongyang's WMDs (weapons of mass destruction).
North Korea has also been linked to a recent massive ransomware attack that hit a whole host of global companies and networks.
© Copyright IBTimes 2023. All rights reserved.