Ann Widdecombe has been branded a racist dinosaur for comments about future British royal Meghan Markle.
The 70-year-old former Conservative MP made a number of pointed remarks on Celebrity Big Brother about the US Suits actress, who will marry Prince Harry in May, which resulted in a furious social media backlash.
When the women were discussing Markle in the bedroom while Ashley James was doing Widdecombe's makeup, the retired politician revealed she was "uneasy" about the royal newcomer.
Widdecombe defiantly said: "I think she's trouble."
When Rachel Johnson asked why, Widdecombe replied: "Background, attitude, I worry."
Johnson, Boris Johnson's sister, pointed out: "She's older than him, she's been married before."
Widdecombe continued: "I add it all up and I am uneasy, but there we go."
The comments led to a social media debate about Widdecombe's views, with one person writing: "omg ann widdecombe just say it you're racist".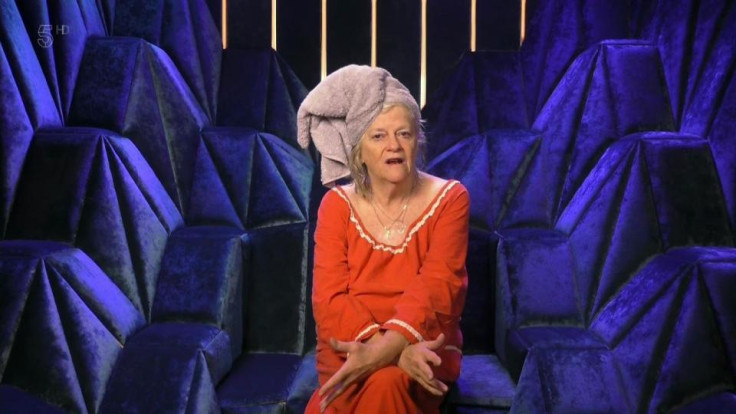 Other tweeters rushed to criticise:
But radio presenter Julia Hartley-Brewer jumped to her defence, tweeting: "How ANYONE could interpret this comment as being about race defies all logic. If you did, then it says more about YOU."
A tweet by @ToryAstroGreek said:
Another person said: "Ann Widdecombe isn't a racist? Maybe seek to debate or educate people you disagree with rather that wishing them dead. Might get you lot further ... instead you get people like Trump elected ".
It's not the first time the politician has caused a stir in the house. She has shocked viewers with her opinion on gay marriage, saying that she believed marriage could only be something "between a man and a woman".
Celebrity Big Brother continues tonight at 9pm on Channel 5.