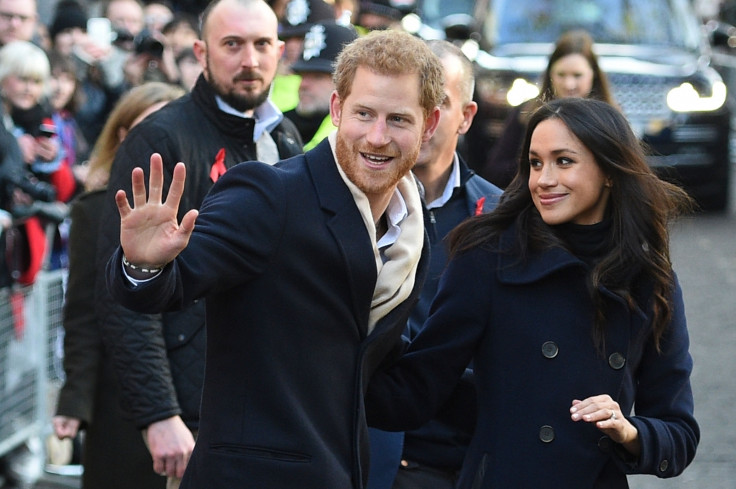 Prince Harry and Meghan Markle are in the midst of planning their spring wedding, which will take place sometime in May 2018.
Speculation is rife about the forthcoming nuptials, with the ceremony set to take place at St George's Chapel at Windsor Castle, and the whole day paid for by the Royal household. People want to know about the wedding dress, reception, bridesmaids – which will not include Kate Middleton – and, most importantly, food.
Marking their very modern romance, Harry's wedding day to divorcee and Suits actress Meghan Markle will be no standard Royal affair, and that includes the wedding cake and the grub dished out to the very lucky guests.
Chef Damian Wawrzyniak, who served the Duke and Duchess of Cambridge a Polish spread during their trip to Poland earlier this year, has some clues as to what the happy couple may want to eat on their special day.
Mr Wawrzyniak believes the food choices could be dependent on the season, telling IBTimes UK: "Due to the weather in May I believe canapés are perfect choice to start their wedding feast.
"The canapés could be lightly cured Scottish wild salmon topped with Hackelbeck Black American Caviar served on traditional Blinis.
Secondly, they may pick slowly cooked pulled rare breed pork leg topped with Isle of Wight cheddar sauce and served on mini Yorkshire Puddings, to follow with Mini Hertford beef burgers with grilled heritage tomatoes and a Stilton cheese topping.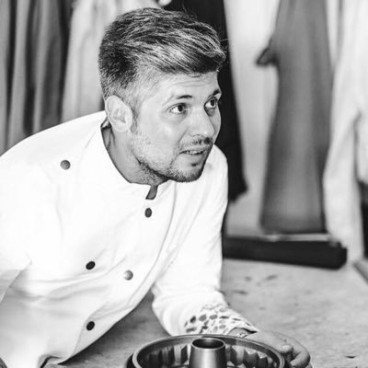 "The last canapés would be the one and only mini fish and chips, made with wild cod and Desire potatoes and served with British peashoots." Sounds royally scrumptious.
For the main course, Wawrzyniak thinks Harry and Markle will go for something classically British.
He continued: "The main course could be Beef Wellington wrapped in mushroom and topped with a pancake and hand rolled pastry. This may be served with heritage carrots, cured beetroots and fine beans. All finished with rich meat gravy, reduced with port."
Saving the best 'til last, Wawrzyniak believes the happy couple will indulge in a decadent dessert.
He said: "For afters, I predict something like a Royal Cheesecake topped with 80% dark chocolate and toasted walnuts."
Former royal chef Darren McGrady also revealed his thoughts on what Harry and Markle will decide in terms of their wedding cake, citing that they could break tradition by opting for an American classic to pay homage to the actress' roots.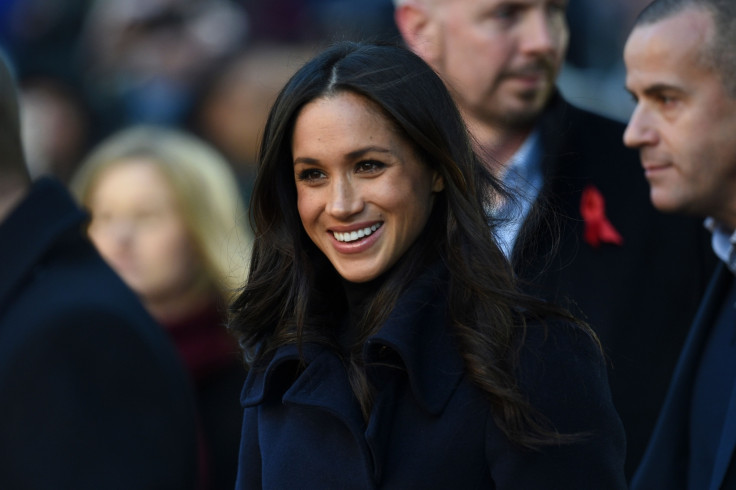 He told Entertainment Tonight: "This could be the very first time where they break with tradition and don't have a traditional fruitcake.
"It wouldn't surprise me if Meghan chose a traditional American cake – a layered sponge cake – and found an American baker in London to make it," he added, revealing that the bride traditionally chooses the wedding cake flavour.
If Markle opts for a US-style cake, Wawrzyniak added that "chocolate would work pretty well for American style wedding cake", which so happens to be Prince William's favourite flavour. Wins all round.
Clarence House announced the couple's engagement on Monday 27 November, stating in a series of dramatic tweets: "The Prince of Wales is delighted to announce the engagement of Prince Harry to Ms. Meghan Markle."
They also said: "The Queen and The Duke of Edinburgh are delighted for the couple and wish them every happiness."