This is what Olivia Wilde did on Instagram to spread maternal health awareness
The Vinyl actress tagged Save the Children organisation in her post.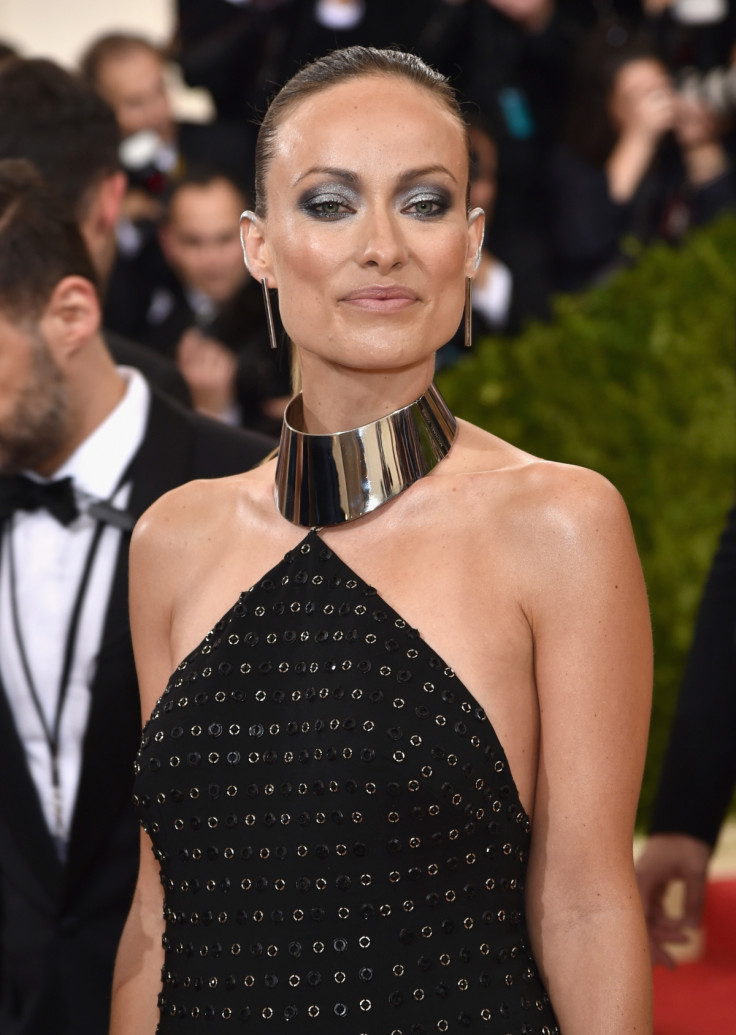 Olivia Wilde has posted a photo flaunting her baby bump on Instagram for a special cause – to spread awareness on maternal health. The 32-year-old actress, who is soon going to be the mother-of-two, took to the social media platform on Wednesday (3 August) to share a sunny snap of her in a coral string bikini with a special message.
Wilde used the #BumpDay to raise the universal issue of maternal health and also treated her fans to a radiant click of hers. She even addressed a congressional act with the hashtag #ReachAct to promote healthier pregnancies for women.
"Join me today on #BumpDay to ask Congress to pass the #ReachAct so all moms have healthy pregnancies," the Vinyl star wrote on her Instagram account tagging Save the Children organisation.
According to a report by the E! News, the actress-cum-activist has supported the non-profit group in the past too. Her latest social media post aims to bring attention to the legislation called Reach Every Mother and Child Act.
However, Wilde wasn't the only celebrity mother-to-be, who brought the topic of maternal health to limelight. A-listers such as Jaime King, Vanessa Williams, Nicky Hilton Rothschild and more followed suit and took to social media to post interesting photos of their baby bump on the second annual #BumpDay.
Launched in 2015, the official website of the organisation notes its objective to "help raise awareness about the need for maternal health care worldwide".
"Every mother deserves a healthy pregnancy and safe delivery of her child. Celebrate #BumpDay by posting your bump and supporting the #ReachAct," Hilton Rothschild wrote along with her belly photo on Instagram.
Pearl Harbor actress Jaime King, too, shared a pregnant photo of hers with the caption "its national #bumpday! Please see how we can all support maternal health in a greater way!"
Here's a look at the other celebrities, who posted baby bump photos on Instagram to support the cause.
© Copyright IBTimes 2023. All rights reserved.