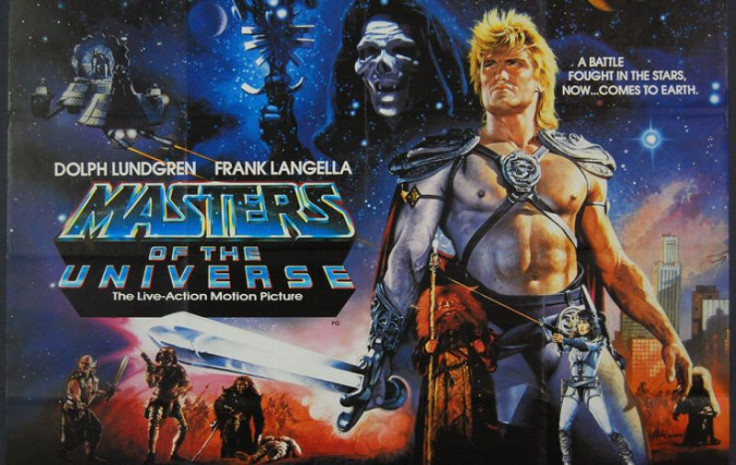 Development on The Masters Of The Universe reboot is gaining momentum with none other than a Marvel mainstay being tapped to finalise the script.
According to a report by Variety, Sony Pictures has tapped Thor 3: Ragnarok writer Christopher Yost to rewrite the script for their He-Man live action reboot.
The report also includes a very basic synopsis for the upcoming film which hints that it might not necessarily be a He-Man origin story: "Set on the planet of Eternia, the story follows a warrior named Prince Adam who has the power to transform into the heroic He-Man. His nemesis is a villain named Skeletor who seeks to conquer a fortress known as Castle Grayskull in order to learn the secrets held within."
The 1987 - Masters Of The Universe was the first live-action adaptation of the popular 1980s animation series He-Man. The film starred Dolph Lundgren in the lead role and while it failed to make a mark at the box office, it now enjoys a cult classic status.
The Masters Of The Universe movie has gone through a number of writers and directors in the years it's been in development, with G.I. Joe: Retaliation director Jon M Chu the initial choice to helm the live-action project, reports ComingSoon.
As per the site, the last update on the status of the film came earlier this year when it was announced that Jeff Wadlow (Kick-Ass 2) had completed his own draft of the screenplay. Although no director has signed on, Wadlow was said to be up for the job at one point.